Our blog is your go-to collection of how-to's, tips, tricks and best practices in the world of visual, UI/UX and product design. We've got you covered on a number of design related topics, as you can see below.
Take your time to look around and read some of our posts. Do you want more? We're always working on creating addition content. Check back regularly or subscribe to our newsletter if you want to stay up-to-date on anything that is happening over at the Designer's Toolbox.
Are you just starting out? Start with the basics of design in Design 101. In this section, the Designer's Toolbox provides you with everything you need as a beginner. This could be if you're thinking about a career switch into UI or UX design, for example.
Design 101 includes posts ranging from the best laptop for design up until the theory behind common elements used in UI design, like the proper use of radio buttons and checkboxes.
What is the best laptop for UI, UX and visual design?
Choosing a new laptop can be hard. There are a many brands, options and specs to consider. We've made a list for you to help you choose the best laptop you can get for doing design work.
With the increasing number of design roles comes a difficult question: which design field is right for me? To help you make a decision, this post will give you an overview of the design roles in 2021, what they are about, and if it is a role for you.
Continue reading
An artist needs his tools just as you need your design tools. It is quite literally the Designer's Toolbox. You'll find everything about design tools ranging from product and visual design up to UI and UX design right here.
If you look at the main design tools of today, we have two main competitors. These are Sketch and Figma. Both are great design tools. They have similarities as well as a few distinct differences. To help you select between the two, we have written an in-depth guide on both tools. Check them out below.

Figma is a fantastic design tool used for UI design, UX design, and prototyping. The tool is similar to Sketch if you look at the features and required skillset. However, Figma is different in the fact that it is cloud-based and collaboration-focused.
Continue reading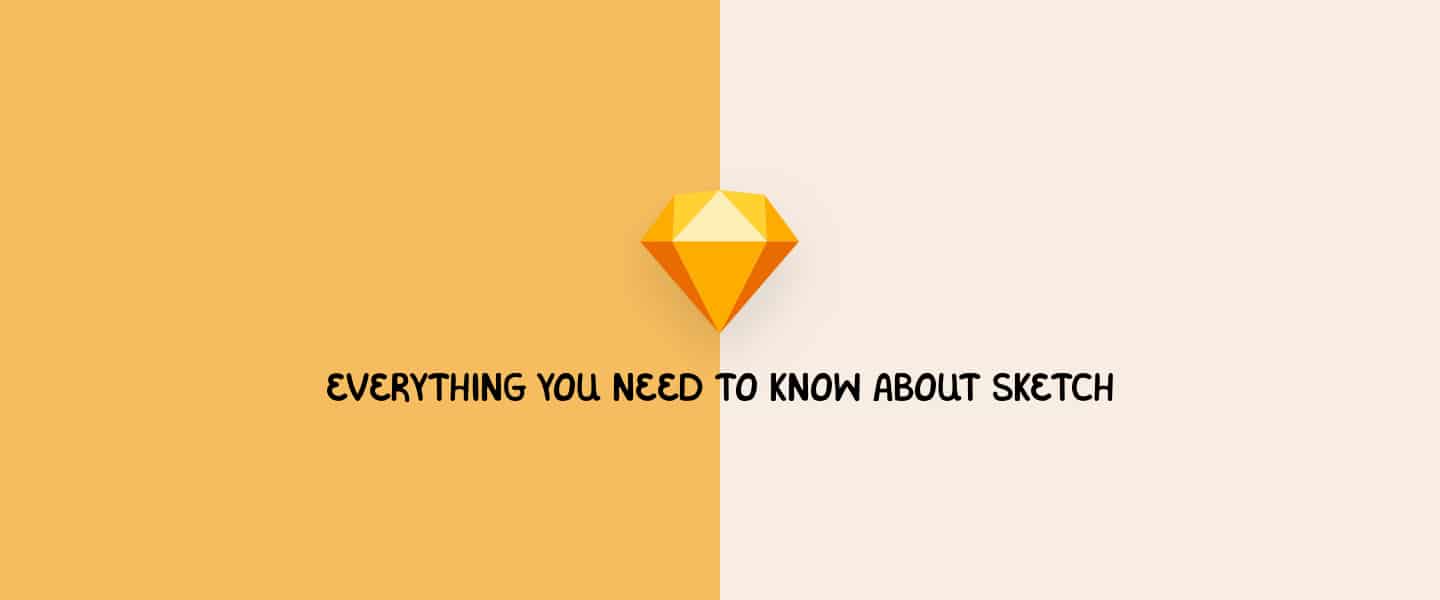 Sketch is a prototyping tool for UI and UX designers. It has seen a meteoric rise in popularity for quite a few years now. In graphic and web design, Sketch is the new Photoshop. Here's all you need to know.
Continue reading
After reading our in-depth posts on both tools, you might be wondering if you should use Sketch or Figma. With both being great tools, it can be hard to pick just one. We believe that the choice could be an easy one.
Why pick between these two great design tools when it is in your professional interest to be proficient in both? Read our featured post on the Sketch or Figma discussion.
Should I use Sketch or Figma?
Focusing on your design skills instead of the tools you use will make you a better, more in-demand designer. Here's why.
With that out of the way we still feel the need to say that there are many, many more design tools available. Sketch and Figma are tools for UX and UI design. As you know, there are more design fields out there.
Check out our entire design tools category to read everything there is to know on design tools.
User experience, or UX in short, is a very big part of design. There's a lot to be said on the subject and a lot to be learnt as well.
This section includes a number of UX related topics, including help on creating your UX portfolio, the history of UX, and how you can convince your stakeholders of the importance of UX.
Are you just starting out, thinking about becoming a UX designer, or just want to increase your understanding on this matter? Start with our post UX 101.
UX is very popular. It is getting even more popular to this day. Understandably, there's a lot to be said and maybe even more to be asked. I can imagine that it might be a bit overwhelming at this point. Do you want to become a designer, or transition from UI to UX?
Do you want to become a UX designer, or do you want to bring your UX skills to the next level? These are some of the most essential posts on UX that you will need.
The Design of Everyday Things is a must-read book for every UX designer. In this review, we're going to take a look at the book, what it stands for, and whether or not the book is the classic every designer says it is.
Continue reading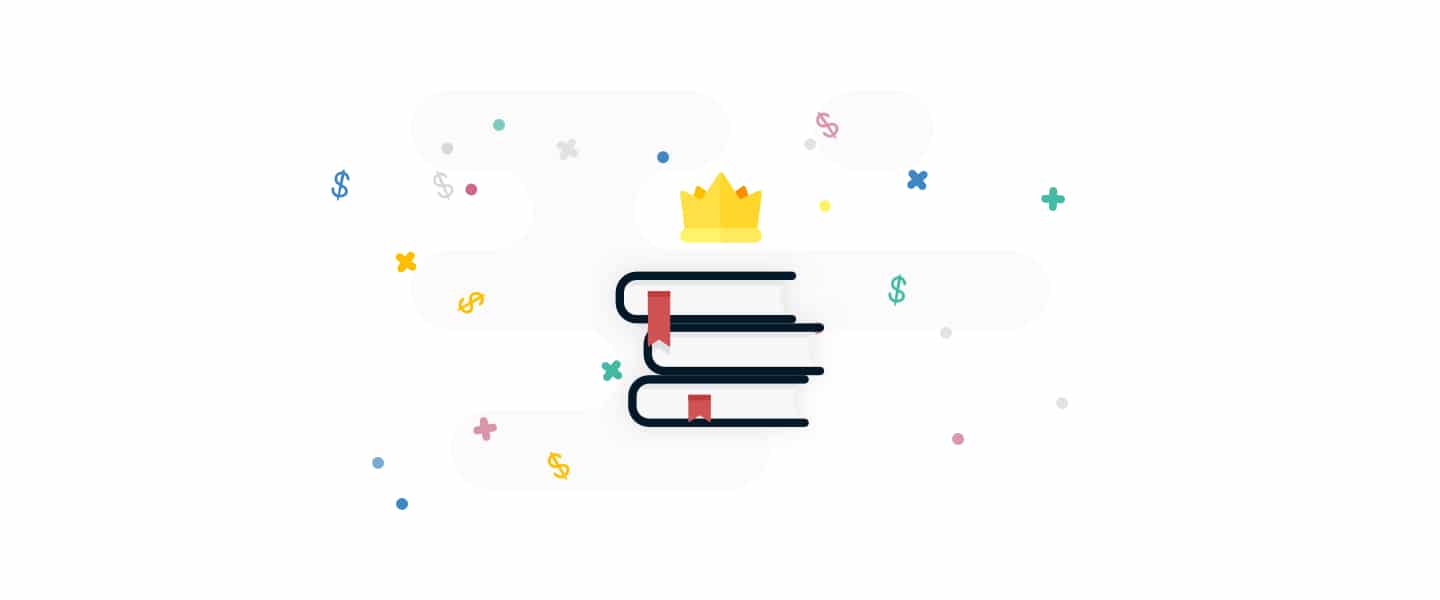 Your starting salary as an entry-level UX designer is important. It pays the bills and enables you to do the things you like best. UX designers are in demand. Because of this, there's a lot to keep in mind when negotiating your new salary.
Continue reading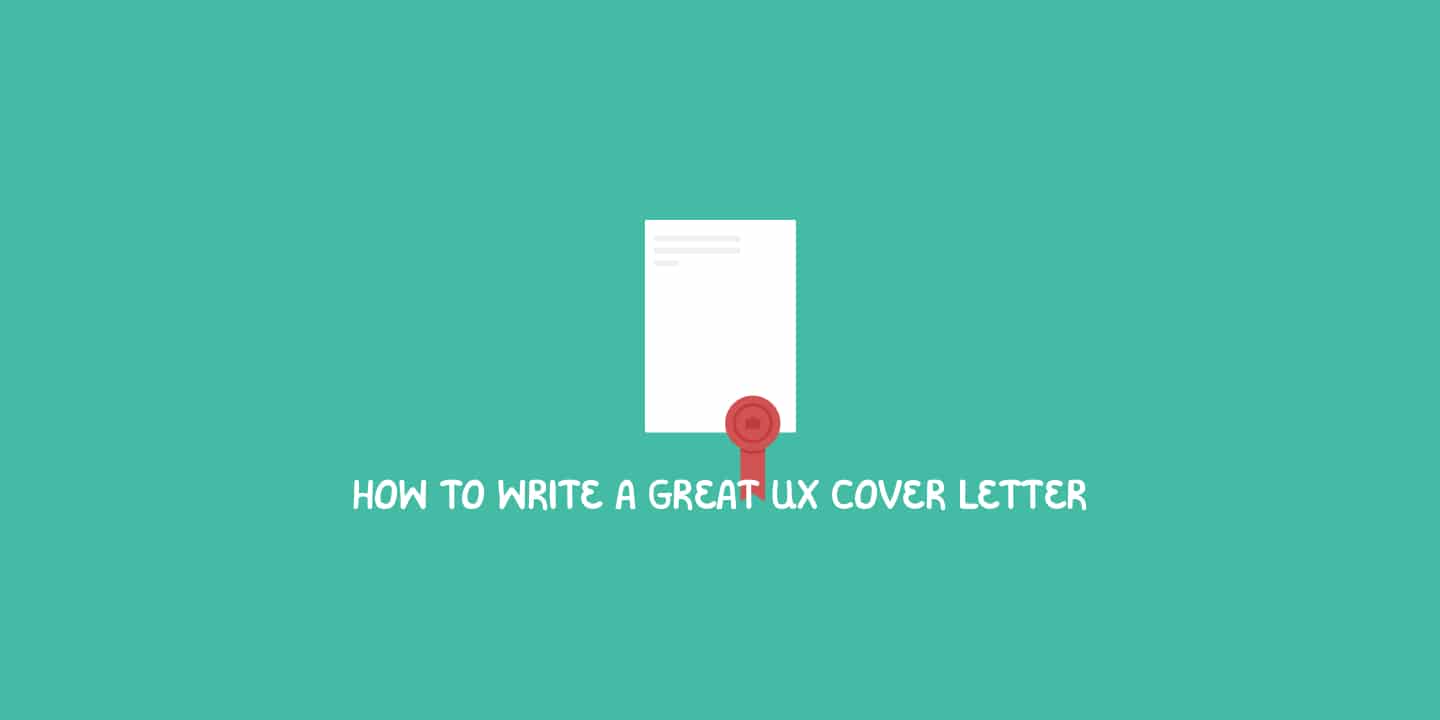 The cover letter is one of the 'big three' when it comes to getting a job in UX. It can make all the difference when you apply for a job as a UX designer.
Continue reading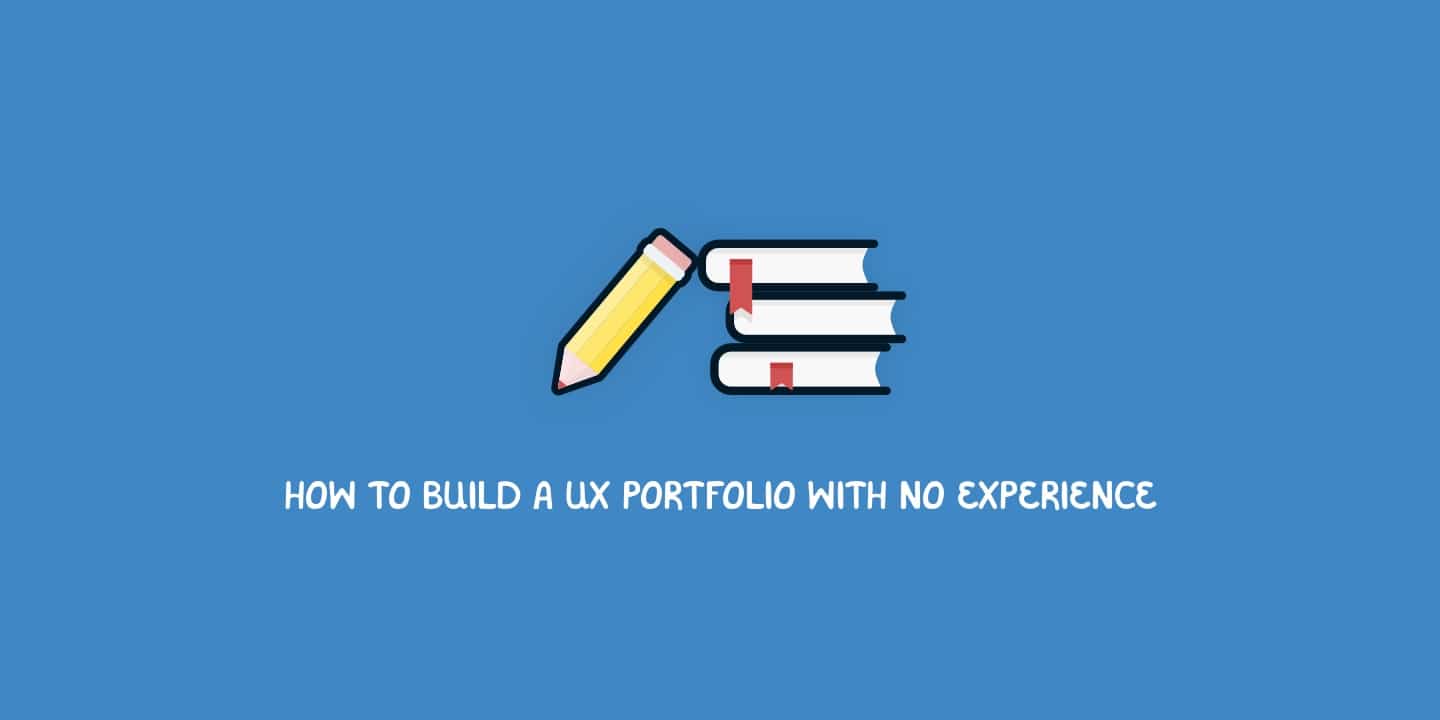 Your portfolio is a showcase for the experience that you have as a UX designer. Yet, how can you create such a portfolio if you have no experience? It is a common question among junior designers. Luckily, there's a clear answer that can help you out.
Continue reading
Design is about experience. Not only for your users, but for yourself as well. In Design in Practice, designers share their experiences, opinions and case studies.
Featured on Design in Practice
Skeuomorphism was never gone. Here's why.
Looking back on design languages, what Apple's WWDC 2020 Keynote means for the future of design languages, and how we move on from here.
Essentials in Design in Practice
Having a great looking resume on hand is very important when you're looking for your next UX job. It is your ticket to land the interview that will get you one step closer to that one job you've been dreaming of.
Continue reading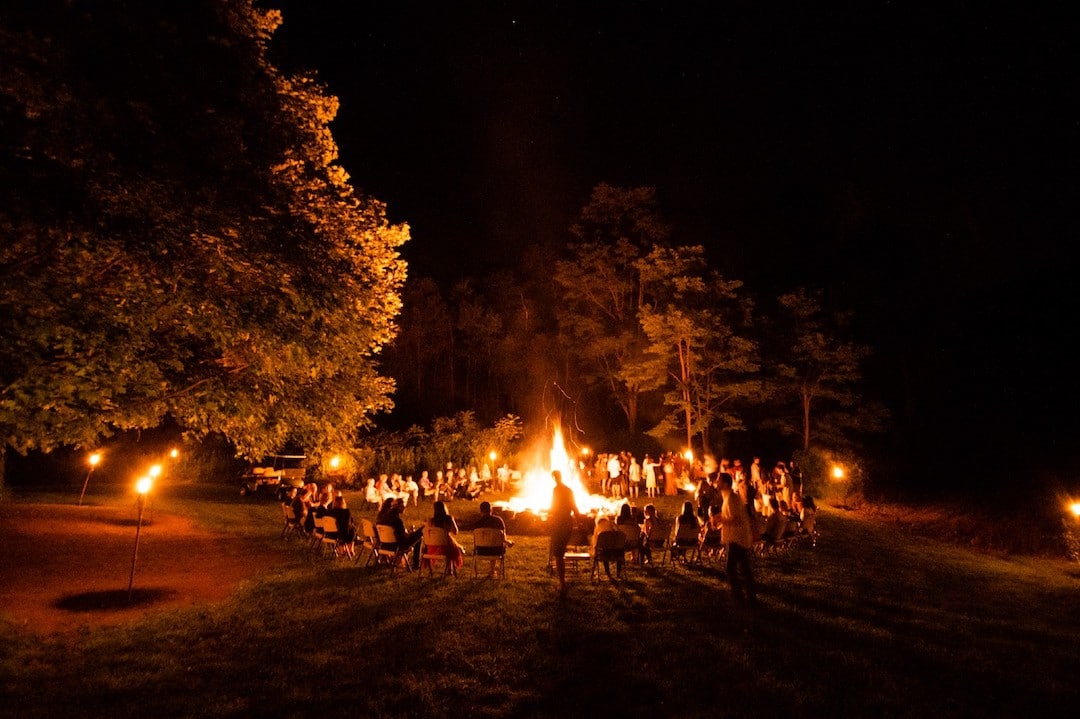 As human beings, we've always been fond of storytelling. Just think of campfire stories, Santa Claus, or that thrilling book you just finished. Here's how you can use the power of storytelling to make your designs better.
Continue reading