Our blog is your go-to collection of how-to's, tips, tricks and best practices in the world of visual, UI/UX and product design. We've got you covered on a number of design related topics, as you can see below.
Take your time to look around and read some of our posts. Do you want more? We're always working on creating addition content. Check back regularly or subscribe to our newsletter if you want to stay up-to-date on anything that is happening over at the Designer's Toolbox.
Are you just starting out? Start with the basics of design in Design 101. In this section, the Designer's Toolbox provides you with everything you need as a beginner. This could be if you're thinking about a career switch into UI or UX design, for example.
Design 101 includes posts ranging from the best laptop for design up until the theory behind common elements used in UI design, like the proper use of radio buttons and checkboxes.
What is the best laptop for UI, UX and visual design?
Choosing a new laptop can be hard. There are a many brands, options and specs to consider. We've made a list for you to help you choose the best laptop you can get for doing design work.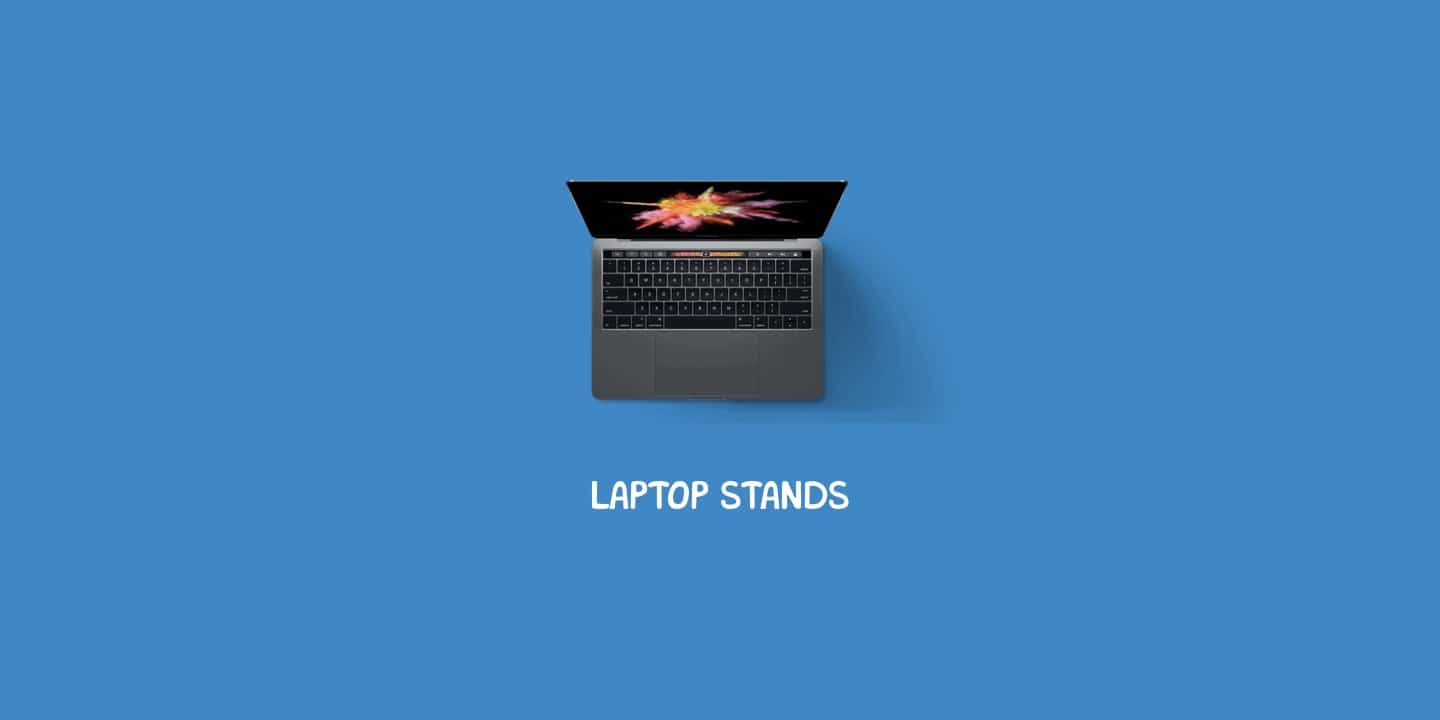 If you're designer, you're going to need a place to do your job. The neccessuties include a laptop and some accessories. We're going to focus on the accessoiries in this series of posts.
Continue reading
User experience, or UX in short, is a very big part of design. There's a lot to be said on the subject and a lot to be learnt as well.
This section includes a number of UX related topics, including help on creating your UX portfolio, the history of UX, and how you can convince your stakeholders of the importance of UX.
Are you just starting out, thinking about becoming a UX designer, or just want to increase your understanding on this matter? Start with our post UX 101.
UX is very popular. It is getting even more popular to this day. Understandably, there's a lot to be said and maybe even more to be asked. I can imagine that it might be a bit overwhelming at this point. Do you want to become a designer, or transition from UI to UX?
Do you want to become a UX designer, or do you want to bring your UX skills to the next level? These are some of the most essential posts on UX that you will need.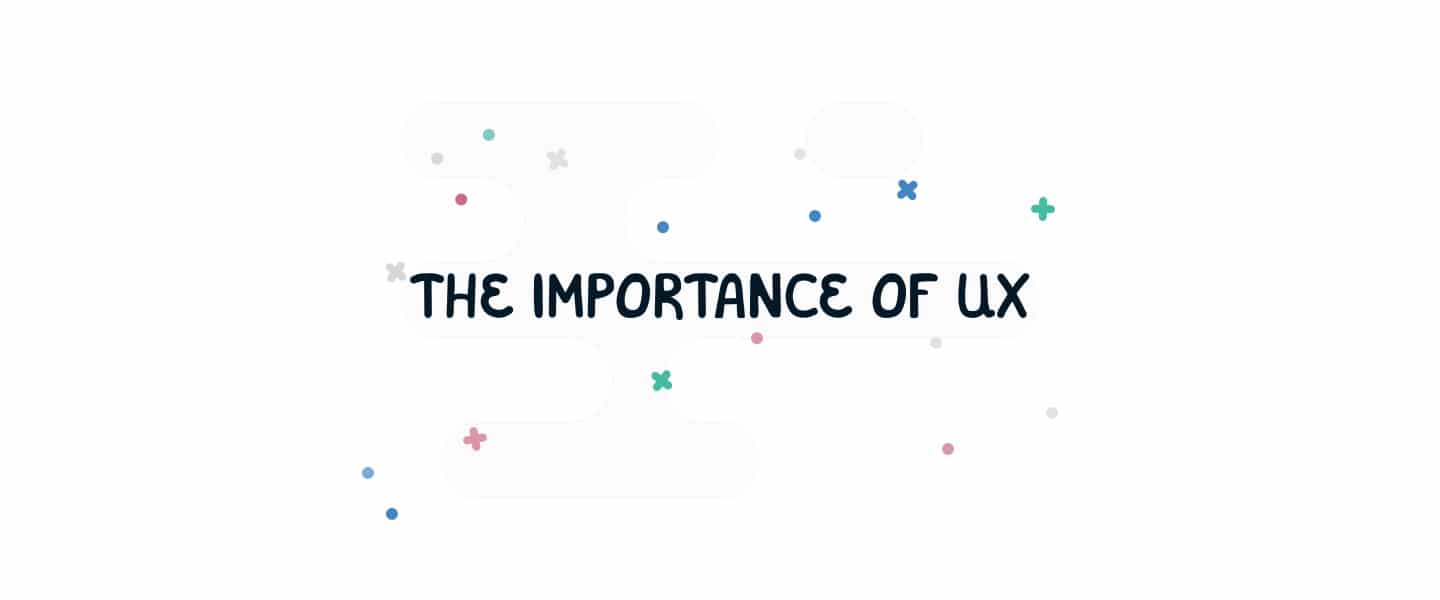 With the ever increasing popularity of user experience (UX) design there is a growing need for good designers. However, there's a problem for designers here as well. How can you show the importance of UX to your stakeholders and convince them to invest in your design work?
Continue reading As a UX designer, it is of great importance to have a well-crafted UX portfolio. You use your portfolio to show potential employers or clients who you are and what you are capable of. By creating your portfolio in a well-thought-of way you're setting yourself up for that one job or project you've been dreaming about.
Continue reading
Scrum and user experience (UX) are considered to be opposites. Like fire and water, they do not go very well together. However, with both Scrum and UX getting more and more mainstream every day, the only thing you can do as a designer is work together regardless of your differences.
Continue reading
Leonardo da Vinci (1452–1519) was one of the most famous painters that have ever lived. In fact, calling him (just) a painter does not do him any justice. Did you know that Leonardo da Vinci was a sculptor, an architect, and an inventor as well?
Continue reading
An artist needs his tools just as you need your design tools. It is quite literally the Designer's Toolbox. You'll find everything ranging from product and visual design up to UI and UX design right here.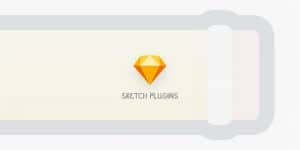 Plugins are becoming more important by the day. Especially when you're using Sketch. The functionality of Sketch itself is quite limited. Therefore, Bohemian Coding has opened Sketch for developers to create plugins. Since then there have great plugins available been made for Sketch. Some of which we think are essential for every designer (UX, visual, or otherwise).
Continue reading
Focusing on your design skills instead of the tools you use will make you a better, more in-demand designer. Here's why.
Continue reading
Design is about experience. Not only for your users, but for yourself as well. In Design in Practice, designers share their experiences, opinions and case studies.
Featured on Design in Practice
Skeuomorphism was never gone. Here's why.
Looking back on design languages, what Apple's WWDC 2020 Keynote means for the future of design languages, and how we move on from here.
Essentials in Design in Practice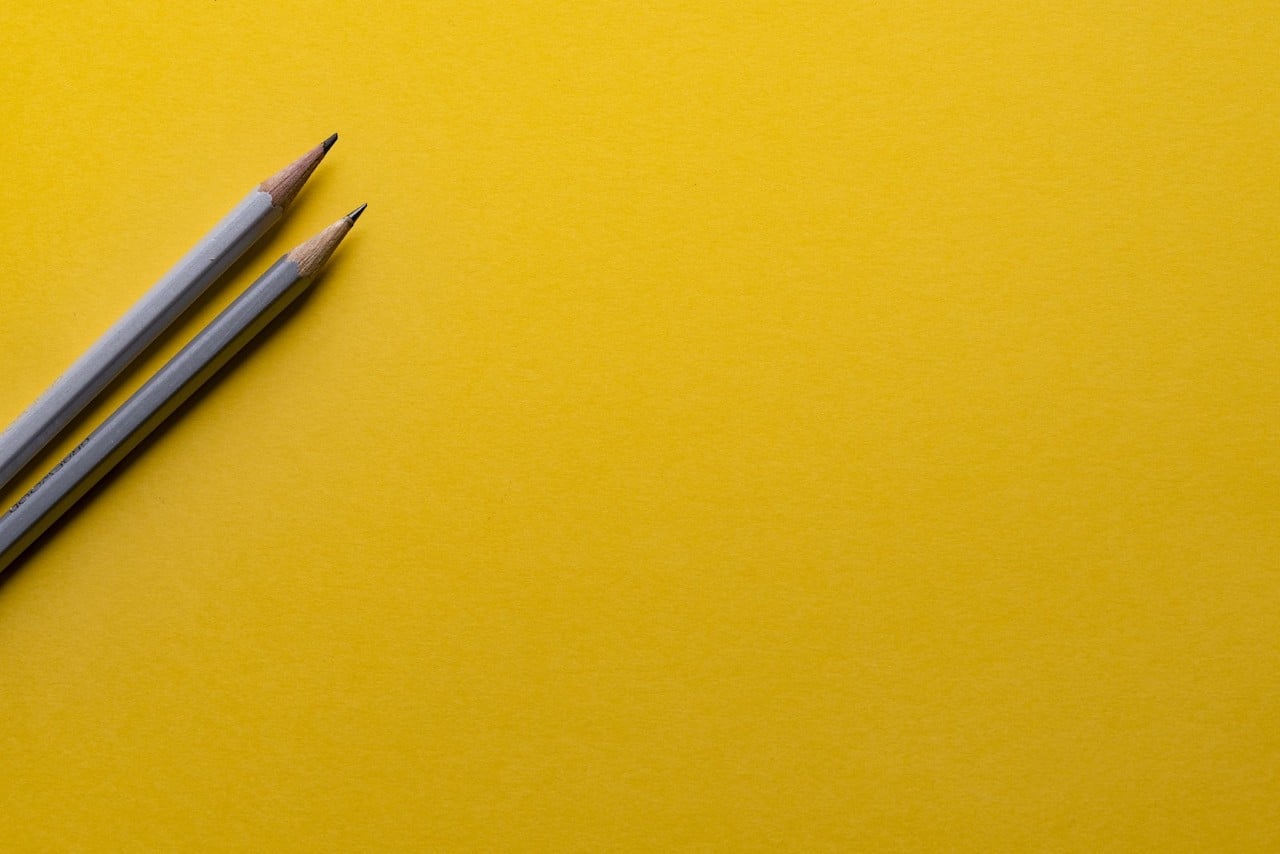 Having a great looking resume on hand is very important when you're looking for your next UX job. It is your ticket to land the interview that will get you one step closer to that one job you've been dreaming of.
Continue reading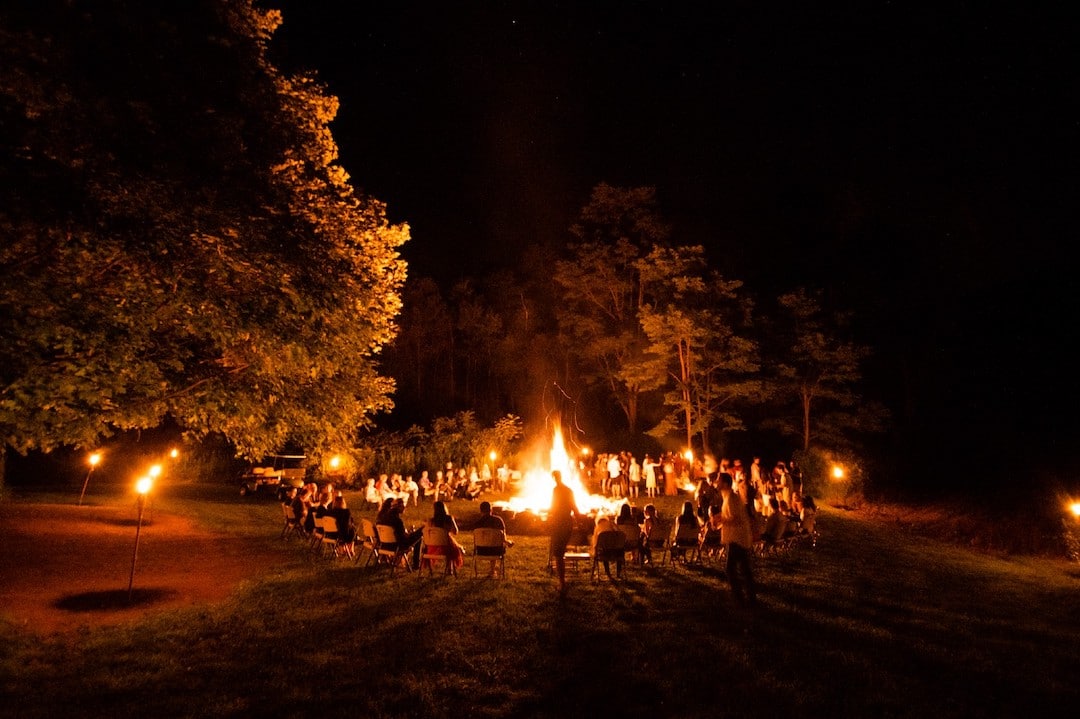 As human beings, we've always been fond of storytelling. Just think of campfire stories, Santa Claus, or that thrilling book you just finished. Here's how you can use the power of storytelling to make your designs better.
Continue reading