Essential Figma plugins for every designer
Plugins are very important for any designer using Figma. Making good use of plugins can greatly enhance your productivity and Figma's ease-of-use. Here's everything you need to know. Let's dive in!
In this post, we will share the Figma plugins we believe to be the top ones of 2021. These plugins are a must-have for any type of designer. Whether you're a UX designer, UI designer, or any other type of designer, these plugins can be of great help.
It wasn't too long ago when Figma announced the introduction of plugins to their tool. Before that, their lack of plugin support was a big topic in design tool discussions. Figma has been bridging the gap ever since.
This is a great plugin that is also available as a plugin for other design tools. Unsplash is a website where you can get free stock photos that you can use in your designs. Instead of going to the Unsplash website, you can use this plugin to get your photos without ever leaving Figma.
This will save you a lot of time. It will also add some sparks to your designs.
Another one of our recommended Sketch plugins. Rename It is a fantastic time-saver for any Figma user. Let's say you have to change a few layer names. The plugin allows you to bulk select all layers and change their names all at once.
That's a lot better than having to select each and every layer individually before you can change them. As we said before, Rename It is an absolute time-saver.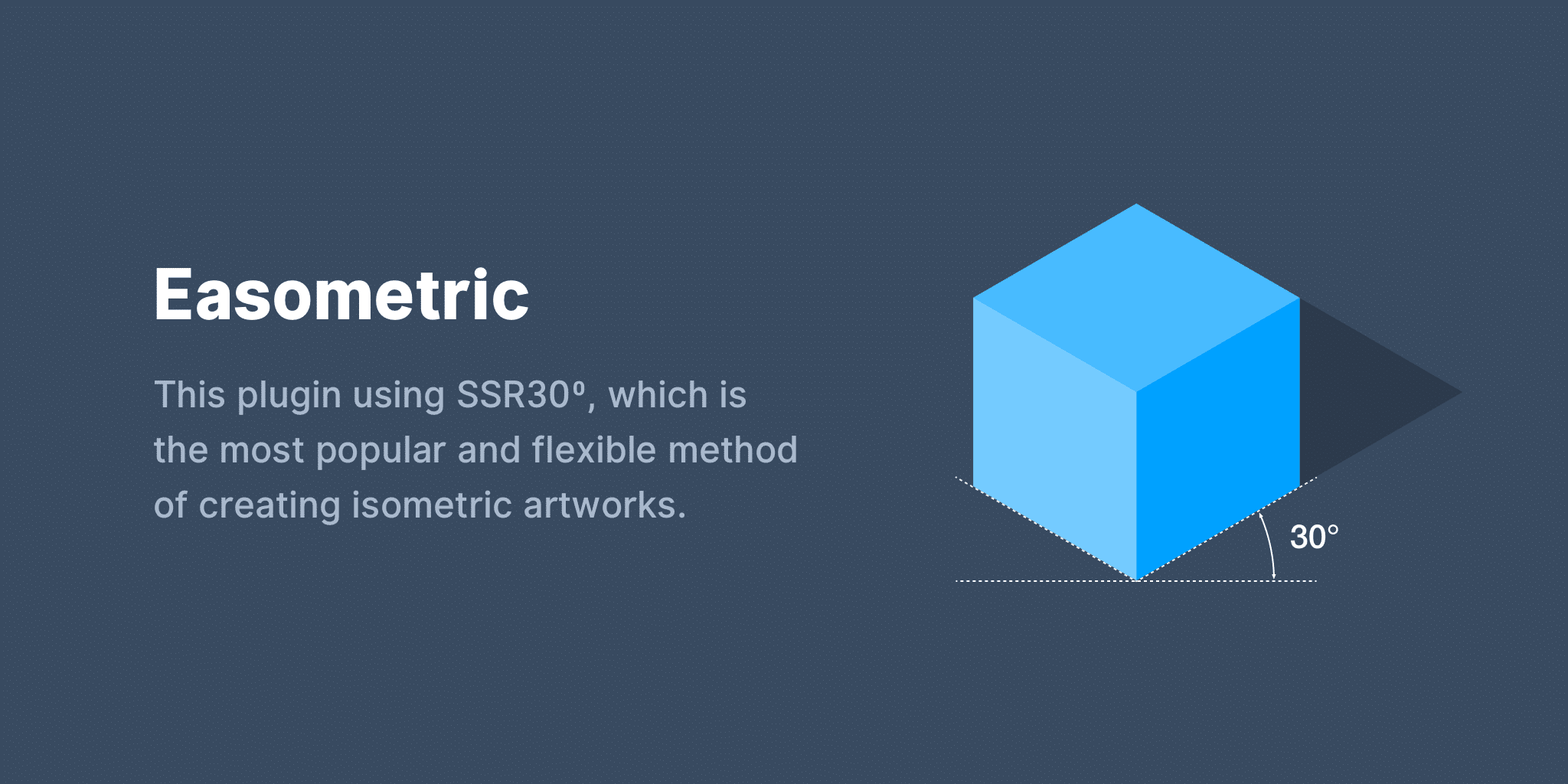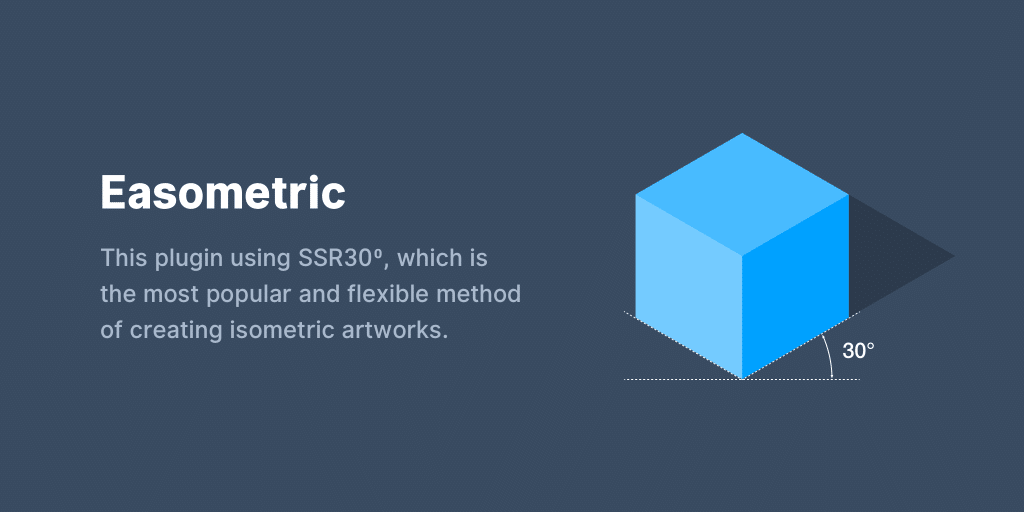 This Figma plugin is one of our favorites. It is, as the name suggests, an easy way to create isometric images. No more changing the perspective by hand or using different applications. You can create isometric images in Figma in just a few clicks.
Isometrics always comes in handy when designing a nice pitch, proposal, or deck.

This plugin allows you to sort a selection of elements in a grid of your choosing. This plugin is particularly useful in case you have big messy pages where you've experimented a lot. Just a few simple clicks is all it takes for you to clean up your elements.
This Figma plugin can help you create different variations and shades of the colors you use. This is very useful in any number of situations. You might be working on button design. You will need different shades to create button states.
That's where this plugin comes in. There's more, obviously, but this is a clear example to help you create a better picture of what Color Kit does.
Figma is a great tool even without the use of plugins. However, that doesn't mean you don't have to use them. They can bring great benefits to any designer using Figma.
In fact, the plugins that are available to you might be a deciding factor in deciding between Sketch or Figma. We recommend you to take a look if you're still on the fence.
We're currently working on expanding this list, as well as creating more Figma tutorials for you. Make sure you check back regularly.
Was this post helpful to you? Share it with others!