Great branding starts with a great logo. Every company needs one. Yet, designing a logo that's both visually pleasing and recognizable can be very difficult for any designer. Here's how you can design a logo.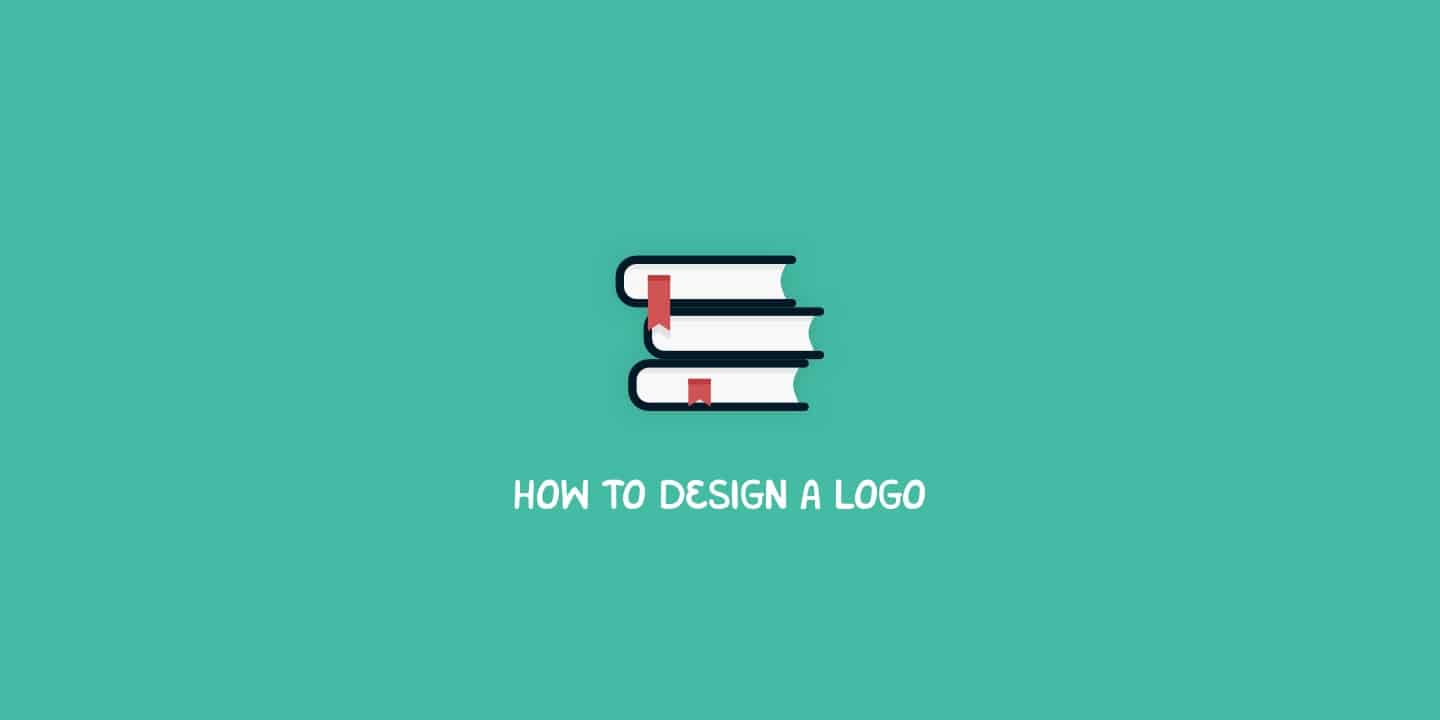 The process of designing a logo is the same as any creative process. That means you will most probably start with a period of doing some user research, followed by an iterative period where you design and validate multiple ideas.
Why you need to design a logo
Branding is important for every company. Big and small. An important part of branding is your company logo. The style of your logo can be associated with your vision and beliefs as an organization.
For example, if you want to come across as trustworthy, you can use a certain type of font or logo color. The font you use would be different if you wanted to create, let's say, a logo that is playful or energetic. There's a lot of very interesting color and typography theory involved in designing a logo.
If you would take away the company name from famous logos, you would still be able to recognize the company. Yet, if you take away color and typography, the logo becomes almost invisible and unrecognizable. That is what branding and a great logo can do for you.
Take a look at the company logos above. Did you recognize them all? Probably, right!
There's a great post over on Creative Bloq about textless logos and why they work. You'll see that these companies used to have logos that included their name as well. Yet, in today's version of their logos, these logos remain connected to their branding without including the company name.
Always design a logo for your company. Even if you're working as an independent designer. It will help you build a brand for yourself. Your clients will remember you not only by the great work you do for them but also by your logo.
Now that we've established the importance of a logo, it is time to design a logo. There's a clear step-by-step process you can follow if you want to design a logo. We are describing the steps you can take below.
Before we do, we want to make clear that this is not the only way you can design a logo. A creative process such as this is not something that can be fitted into a one-size-fits-all approach. Always talk to your client about his or her wants and needs. Agree on a way of working together!
Alright. With that out of the way, it is time to take a look at our logo design process.
Brand and company research
Most designers start sketching right away. Without company research, you're going to take a leap of faith in finding a logo that is the right fit for your customer. This is one way to go. It could work but will take a lot more effort.
Instead, focus on your client's branding and beliefs. Where do they stand for? What does the company value? These are important (and difficult) questions but they really need to be answered if you want to design a logo that fits the client.
You can do this by doing brand and company research. Organize a creative workshop with your stakeholders. Make them a part of your process. During the workshop, you can do exercises to help determine the direction your logo design process has to go in.
Here are a few examples of workshop outcomes that might happen.
The company might be owned by the same family for generations. In that case, the logo might move around the family name.
If your company sells one product, the logo can display a

stylized

version of that product.
Does the company work in the finance industry? Using green or blue as a part of the logo might be a good decision as these colors are generally linked with being trustworthy.
There are of course more possible outcomes. However, we hope this list of examples will give you a better view of what to aim for in such a creative workshop.
Logo inspiration and sketching
Now it is time to start drawing and sketching your first logo designs. This phase of logo design can sometimes feel like a school exercise. Draw 10 logos. Draw another 10. Repeat and repeat.
This can be a numbing process but with every new drawing, you will get new logo ideas. It will improve your final design product. In addition, it will give your client more options. This will help you get a feeling of the direction your logo design will have to go towards.
Once you have a few ideas you're happy with, you can either let it rest for a bit or ask for some feedback. Working iteratively on logo design is something that works quite well.
During your design process, you can get inspiration from other logo designers. There are a few great places to look, including Dribbble and Instagram. We made a list just below.
Logo validation is the moment when you present your work to your client. Prepare yourself for some feedback! Logo design can be very subjective. Following best-practices and design guidelines will only bring you so far. Your client still has to be able to identify himself and his company with the logo you've created.
What you can do to help your logo validation process is create a nice presentation. Arrange a meeting with your client where you can present your work in person. You can score bonus points by printing your work on foam board to really put it in the room. This way your logo design really comes to life.
Finally, connect the dots by showing your process. This includes the outcome of the creative workshop you've hosted for your client at the beginning of your logo design adventure. If you do this well you will be able to tell a compelling story that blows away your client!
Examples of a great logo can really help a designer get inspired. Luckily for all of us, there are some great places where you can find many examples of logos. Here's a list of places we recommend as well as some examples.
When you click any of these links you will get to search results or trending pages containing logos or logo inspiration. To help you out further, here are some logo examples we find particularly inspiring.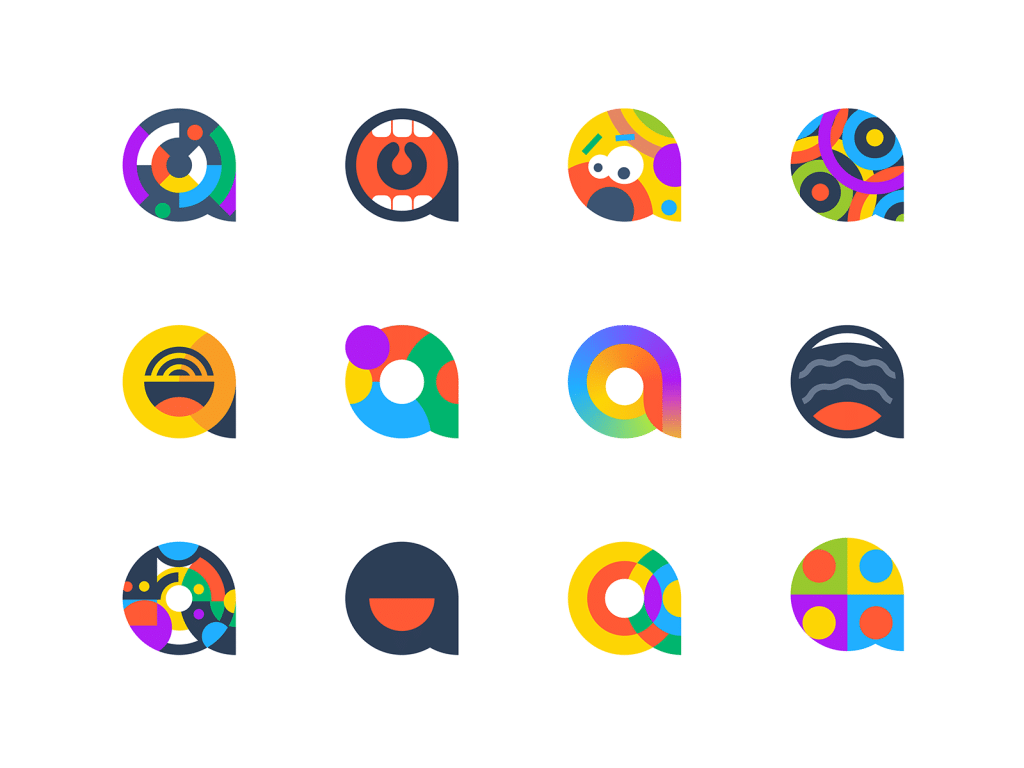 Common logo design ideas and tips
Let's say you're stuck on creating a logo. There are some basic ideas you can apply to your logo design to help you go to the next step. This of course doesn't mean that your logo will be finished once you apply one or more of these ideas. It can help as a start or as inspiration.
One thing that always works is to change the font weight of your company name. You can either make the entire logo stand out or change a part of the logo.
This works because it makes great use of gestalt principles. These principles tell us about how the human brain sees structure and logic. This helps us save energy.
By creating a change in font weight, we go against the principles of gestalt on purpose to put focus on a part of the logo. Here are some examples.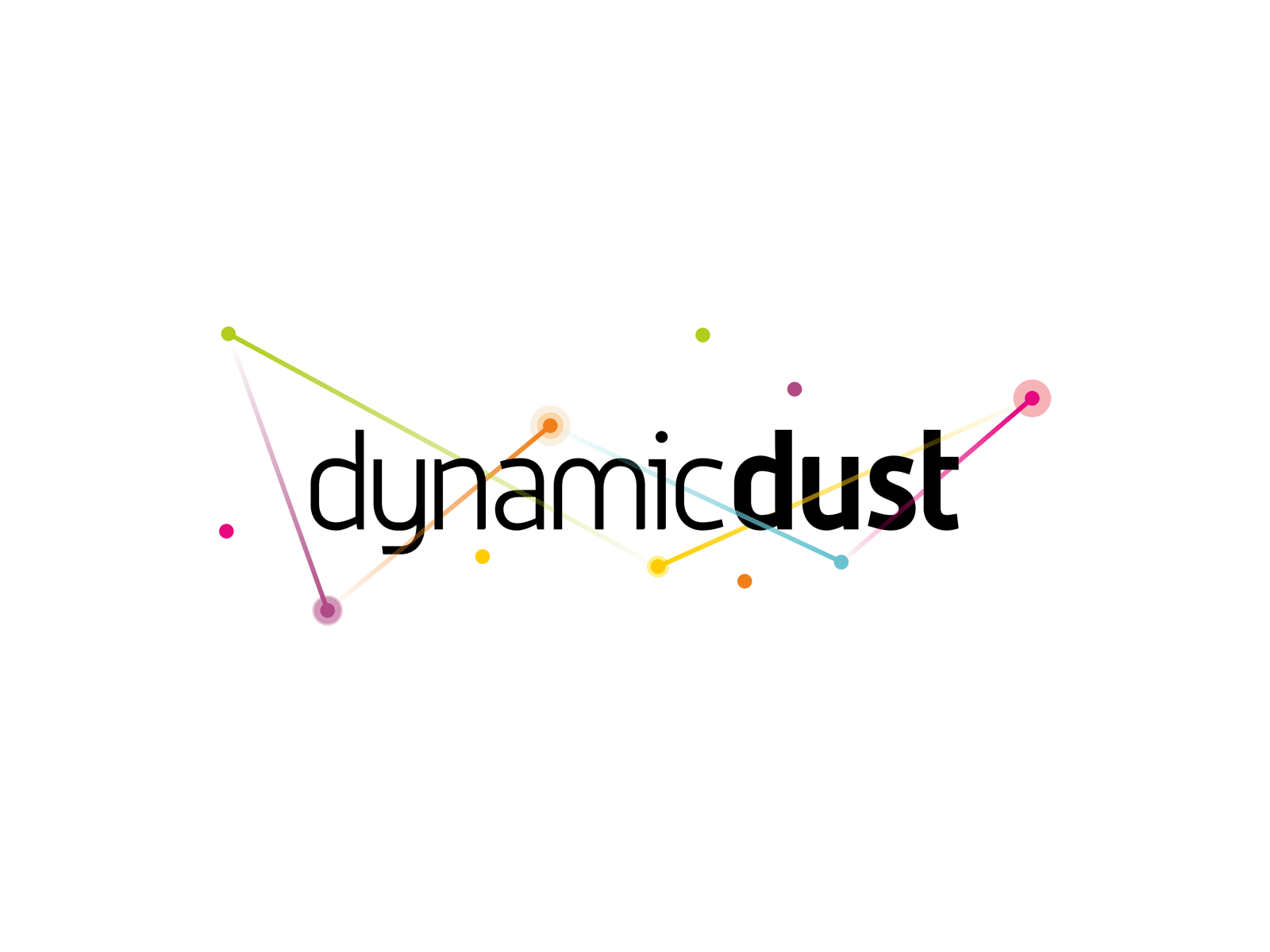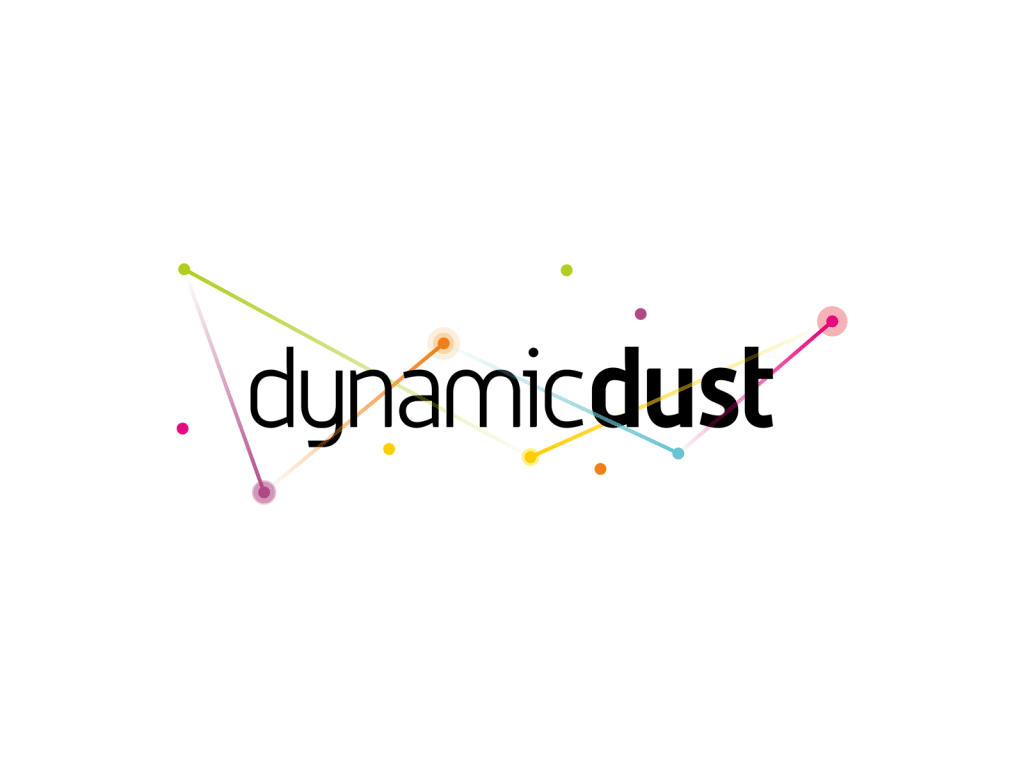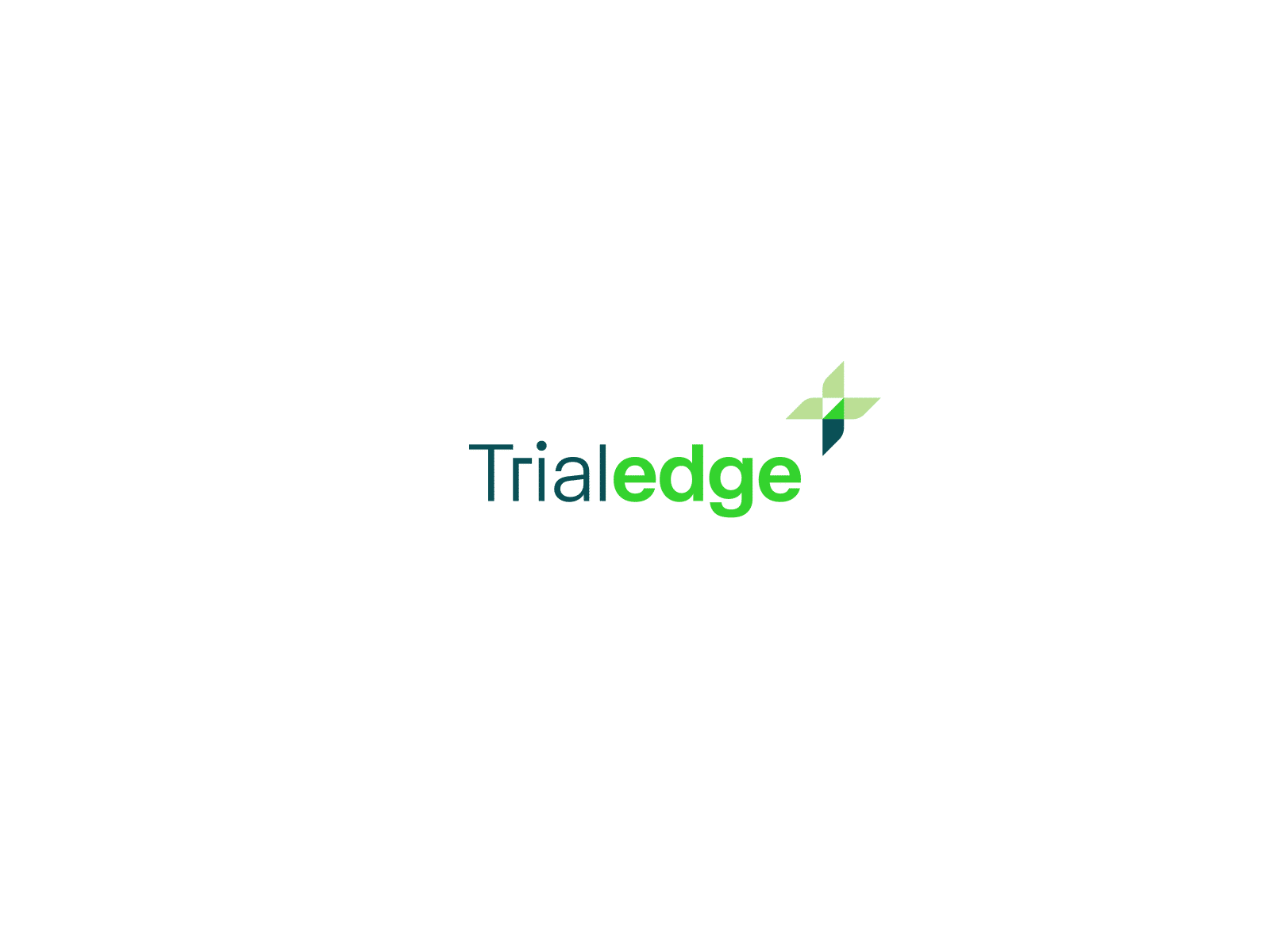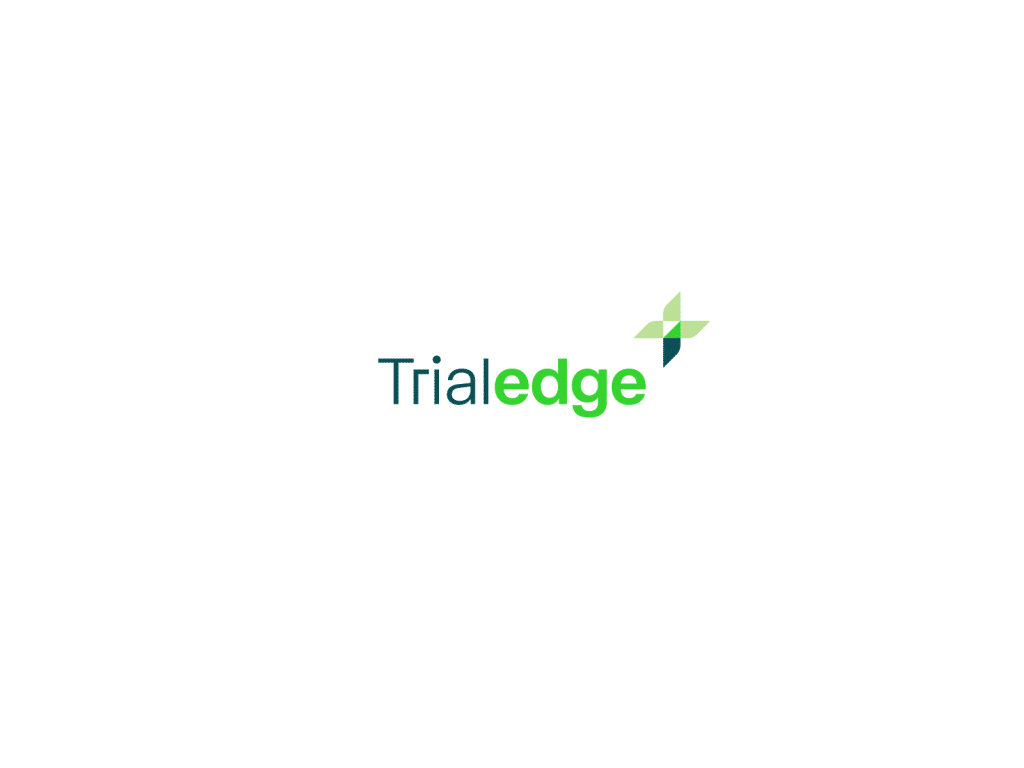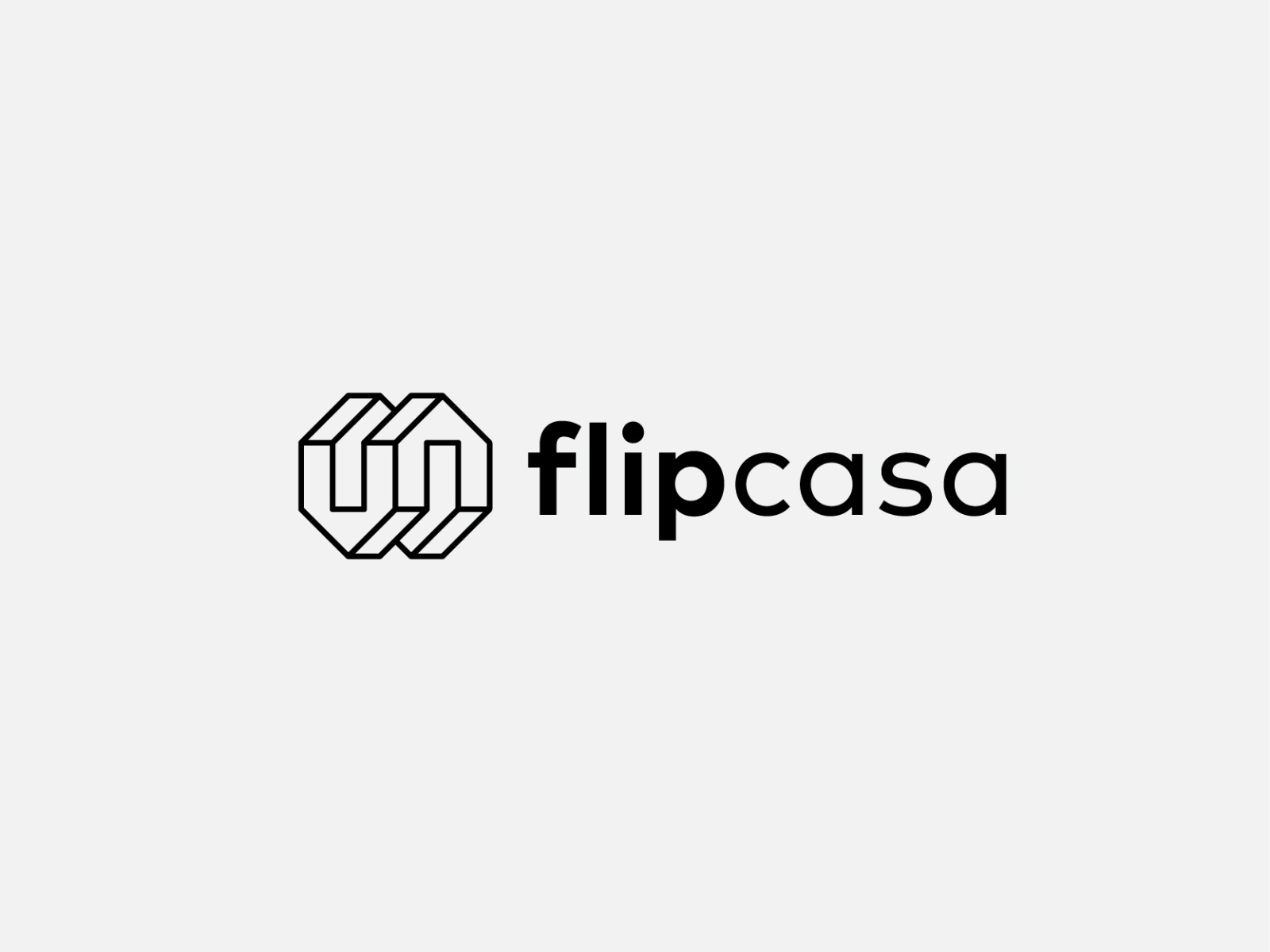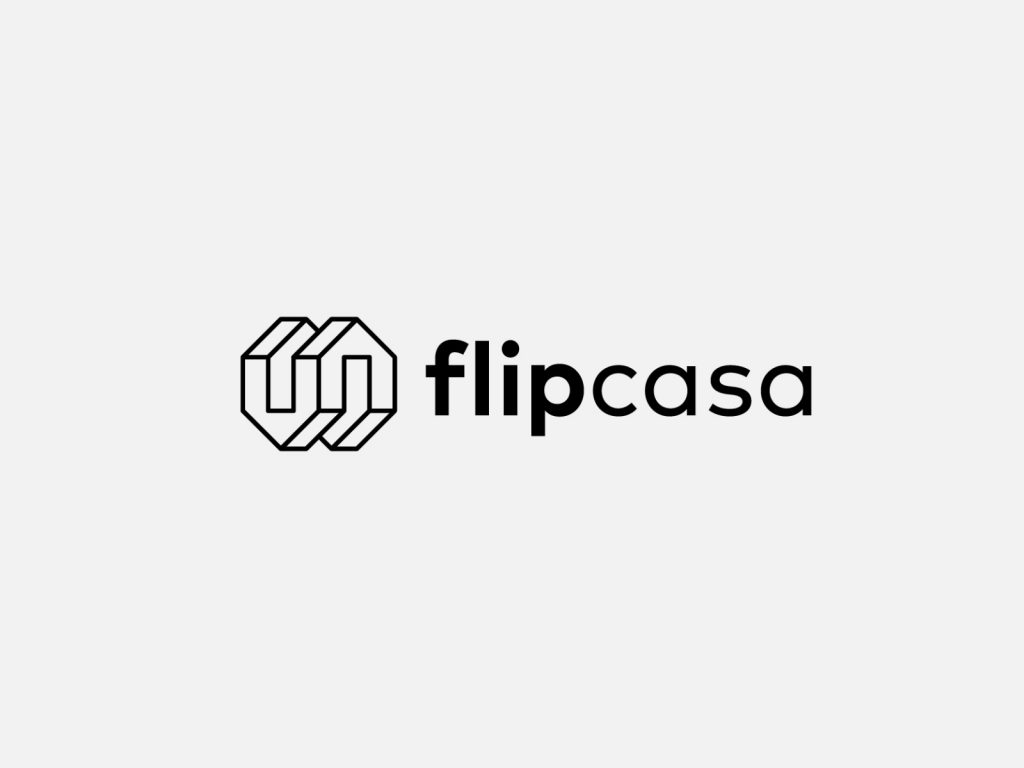 The examples above are all designs made by creators on Dribbble. Check out their platform if you are looking for more inspiration.
If you're looking for something more you can also change the color of a part of your logo. The TrialEdge logo does both. As you can see, the Edge part is green and has a higher font weight. This makes sure that there is extra attention to the logo and icon.
Logo design is a skill. In fact, you can make your entire living out of designing logos for companies. That means it is a difficult skill to master! We hope this post helps you get started.
If you're looking for a way to present your work as a part of your UX portfolio we have you covered there as well. Creating your portfolio is a process that can perfectly incorporate a section on logo design.
Was this post helpful to you? Share it with others!