Nick started his career as a visual and UX designer at a local Dutch software developer where he worked on projects for a construction company and multiple retail chains.
After his first company, he moved to a startup in the music industry where he was the only designer. He wrote an extensive post on his experience there over on Medium, called I failed as a designer at a startup.
For the past four years, Nick has been a senior UX designer and researcher at two consultancy firms. In his spare time, he runs The Designer's Toolbox where he shares his expertise in UX with other designers.
Nick is a published writer on the topic of UX. Read his publications here.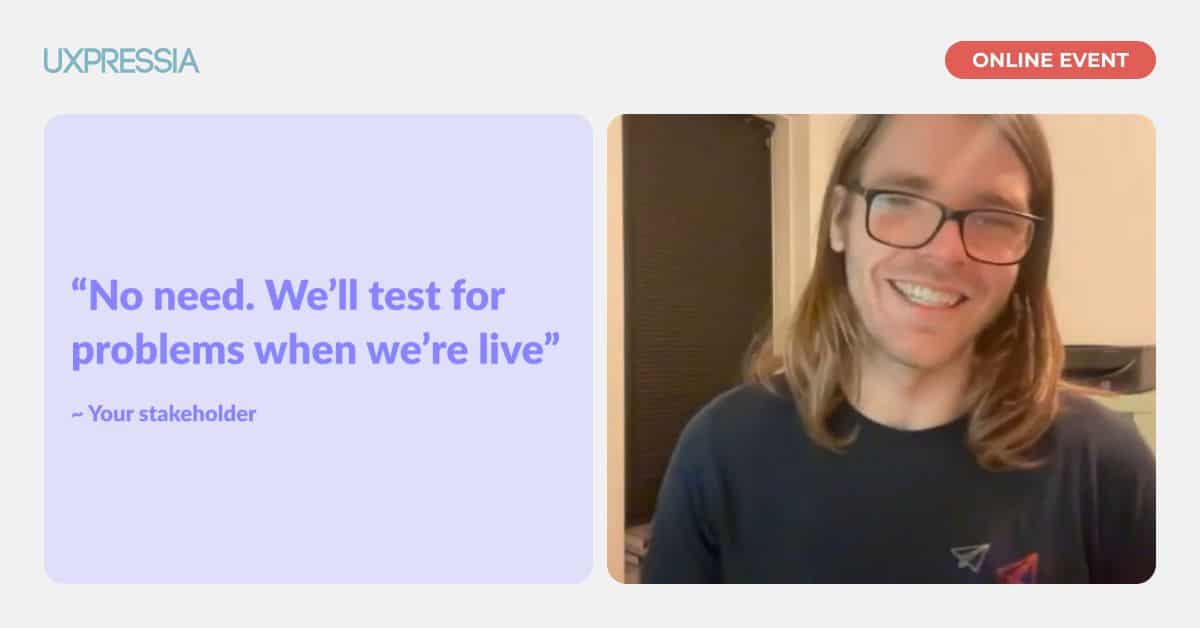 Nick spoke at a UXPressia event about how to do UX research in challenging business environments. The event was attended by over 200 designers worldwide.
"I highly recommend working with Nick if you're considering a career in UX design."
"I worked with him 1:1 for three months and the level of expert advice, coupled with his personal approach to my own situation was unlike other mentors I have had in the past.
When you work with Nick, there is no cookie cutter copy and paste formula, as he works with your specific challenges and career stage.
He has ample experience in UX, working with a wide range of businesses, which was instrumental in helping me understand the various ways UX is leveraged in organizations (and the challenges to look out for!).
His kind and approachable attitude was the cherry on top!"
Quote by Lizzie LaCour