UX is very popular. It is getting even more popular to this day. Understandably, there's a lot to be said and maybe even more to be asked. I can imagine that it might be a bit overwhelming at this point. Do you want to become a designer, or transition from UI to UX?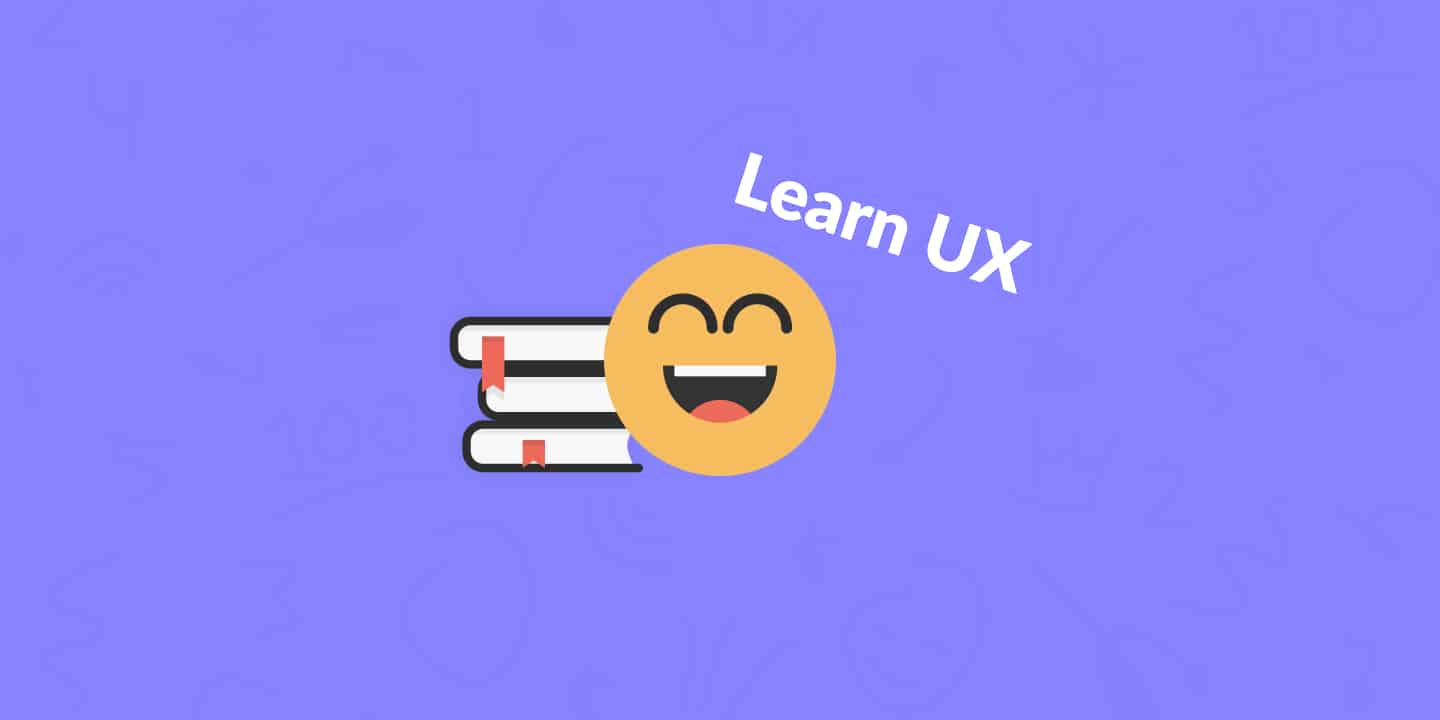 No matter the case, this post will provide you with everything there is you need to know on the subject. It will help you get started by understanding the basics.
UX stands for user experience. It is a very broad discipline with the world of design. Professionals within the UX discipline are most commonly called UX designers. They focus on user centric design.
What does a UX designer do?
The role of a UX designer can be very broad. Depending on the type and size of the project, your work can include doing research, setting design requirements, visual design and many more. Your work could also include working o wireframes, although there's an ongoing discussion of whether or not wireframing is still necessary.
This is a good thing, since you will be able to either do very diverse work, or be able to choose the type of specific UX work that is right for you.
As a UX designer, you will be working with the design thinking method. It is an iterative way of performing your work. Design thinking consists of a few repeating steps.  These include a research step where you get familiar with the users, their problems and needs using one or more UX research methods.
After that you will do a concepting step where you will brainstorm and design multiple ideas. The ideas you have designed need to be tested. You do this by performing user tests. These steps will repeat itself until you have provided your stakeholders with the requirements you've agreed upon.
User experience has been around for a long time. Actually, it has been around forever. The only thing that has changed is the fact that UX has become a job title after Don Norman coined the term UX in the 1990s. Before and since that moment, UX has had a great eventful history.
You can read all about the history of UX in our post on the topic.
How UX fits into Agile and Scrum
At first glance, UX and the Agile or Scrum way of working seem very different. The entire process of design thinking that is common in UX needs to be completed in one Scrum sprint most of the time. The stress and possible rush of events clashes with UX.
Not to worry. UX and Scrum have a lot in common as well. Read the Ultimate Scrum Guide for UX designers for tips, tricks, and more on combining Scrum with UX.
UX vs UI. What is the difference?
There is some confusion regarding the difference between UX and UI. It is understandable if many companies are looking for something called a UI/UX designer. In other cases someone who's a UX designer on paper is actually a UI designer when you take a look at what he actually does.
Is there a difference? Yes, there is! We wrote about it in our post called UX vs UI. What is the difference. Go check it out!
Frequently asked questions
There's a lot to be said about UX. We're discussing some of the most frequently asked UX questions here. Take a look!
Can you be a UX designer without a degree?
UX is important. Designers know this. Yet, not everybody else does. It is still very difficult to convince some of your stakeholders of the importance of UX. Some say design is subjective. You either like it or you don't.
Luckily, we know better. UX can greatly help in achieving business goals. Happy users equal more revenue. Read our post on why UX is important to find out how to convince your stakeholders of the added value of UX.
Is UX front-end or backend?
Is UX front-end or backend? That's an important question! If you're a UX unicorn, the answer is both. However, in most cases, UX works closely together with front-end development. But there's a catch. Let's take a look in that post to figure it out!
How to become a UX designer
To become a designer, you will need to have some sort of theoretical understanding of what design is. In addition to that, you need to develop the tools and methods of design.
Luckily, there are many ways of learning design. These include courses, formal education, conferences and free resources. We have a full post on how to become a UX designer as well, including frequently asked questions, steps you need to take, and free career advice.
You can start by reading articles from the Nielsen Norman Group. They are leaders in the field of design and usability. Their website provides a great number of free articles you can read.
Become a T-shaped UX designer
One common way for you to become a UX designer is to become a T-shaped designer. Many UX designers follow this way of building skills.
In practice, it means that you'll learn a broad set of skills to a basic degree of knowledge with one or two skills at an expert level. Read our post to learn more!
Useful resources to boost your UX career 👇