Are you just starting out in UX? Chances are you still need to get a laptop, some accessories, and maybe even an entire home office setup. That's where UX Equipment comes in.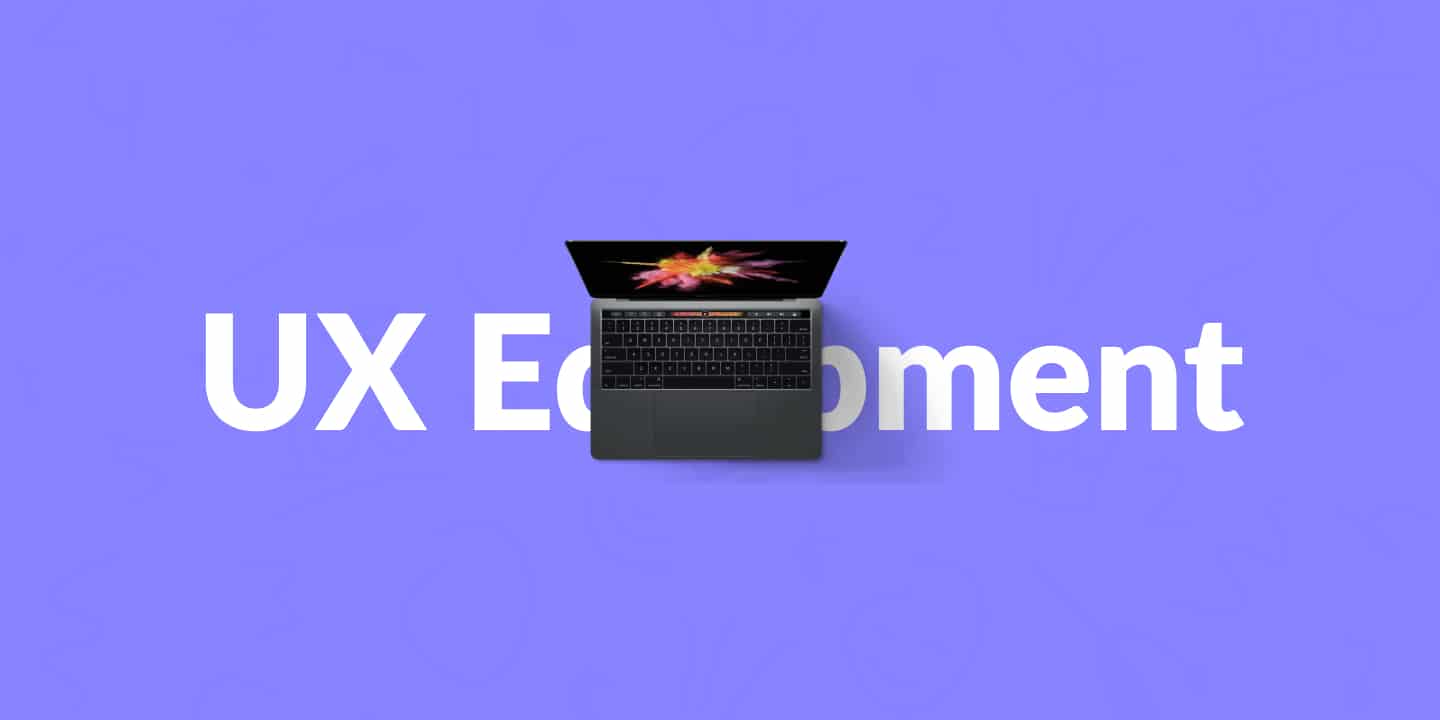 In this post, we're going to take a step-by-step approach to getting you all the design equipment you need to be able to do a great job as a UX designer.
First, we will start with laptops. Once that's done, we will continue with monitors. Selecting a monitor depends on the laptop. That's why we're going in this order.
Finally, we will end with mention some essential design accessories, like the laptop stand.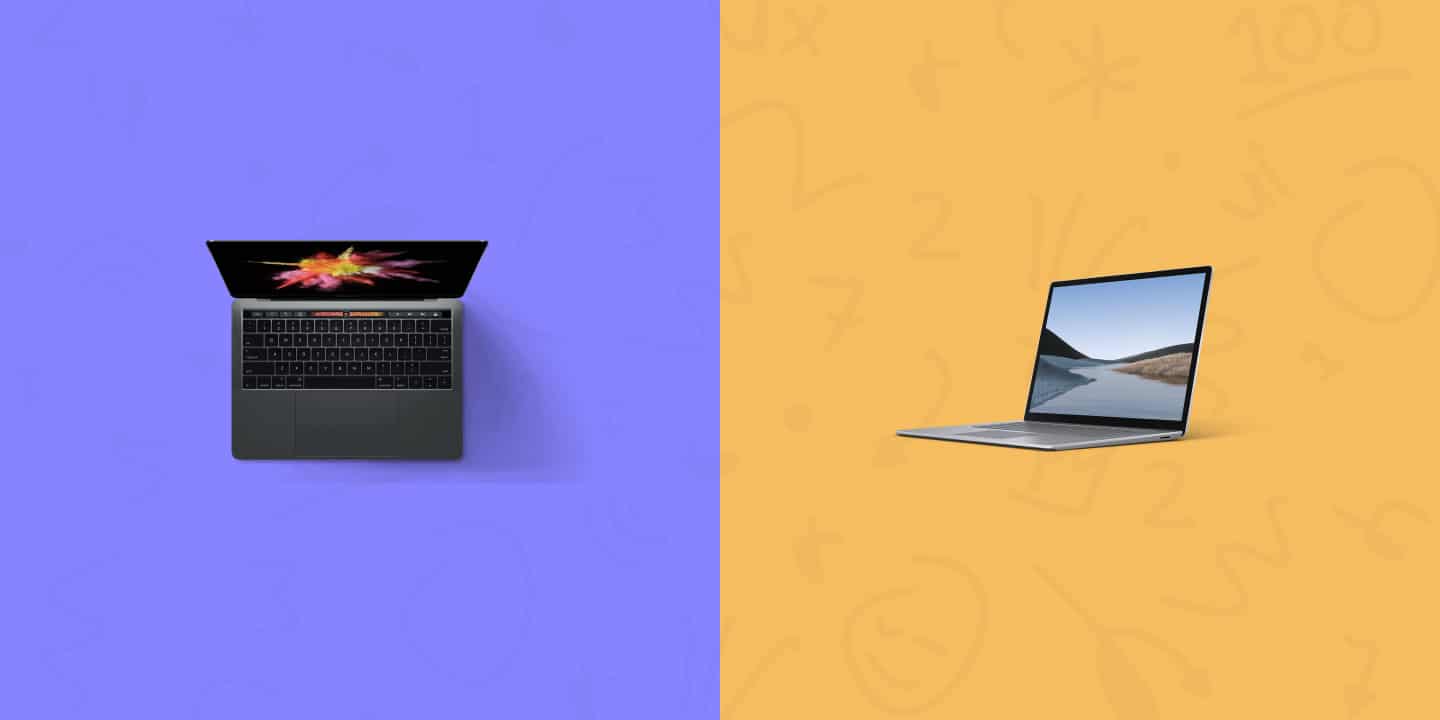 The best laptop for UX design in 2023
As a UX designer, you need to have a powerful laptop to do your work. However, with so many to choose from, it is challenging to pick the right laptop. Here's my advice for designers looking to get the best laptop for UX design in 2023.
The best monitor for UX design
Once you've selected your laptop, it is time to move on to selecting a monitor. Selecting a good monitor is not an easy task. That's why we wrote a buyer's guide to help you make the right pick.
In the buyer's guide, we'll take a close look at monitor specifications and how they compare to the monitor you require as a UX designer.
Take a look at what we believe to be the best monitor for UX design.
Frequently asked questions
This post focuses on selecting two pieces of design hardware. These are the laptop and a monitor. However, selecting design hardware comes with a lot of questions. We're answering as much design hardware related questions as we can here.
What is the best Mac for UX design?
The Macintosh has always been associated with design. And rightly so! Today's Macs are fantastic machines for UX design.
Our recommended Mac is the 14-inch MacBook Pro. Why? Read all about it in our post on the Best Mac for UX design.
Are gaming laptops good for graphic design?
Yes! In almost any case, you can use gaming laptops for graphic design. However, the other way around works as well. That is because, in both cases, these laptops would require a powerful dedicated GPU.
If you have a gaming laptop, the chances are that it has a powerful GPU. That's exactly what you need. However, there is more. If you're curious about that, I recommend reading my post on why gaming laptops are good for graphic design.
Can I use a tablet as a UX designer?
To give you a short answer. Yes, you can use a tablet for UX design. Tablets get better every year when companies like Apple and Microsoft release new versions of their tablets.
You only have to keep in mind that you get a tablet with enough power and a big enough screen size. You can use Figma on any tablet. It will work just fine if you use a Bluetooth keyboard and mouse.
Do you have feedback on this article? Missing something? Or just a question? Reach out to me and I'll get back to you!