Are Gaming Laptops Good for Graphic Design?
As a gamer, you might wonder if your laptop is a good fit for graphic design work. Simultaneously, can you play games on a graphic design laptop? This is a popular question with a clear answer. Keep reading to find out!
Yes, gaming laptops are great for graphic design. If you look at the hardware specs of both types of laptops you will see that both emphasise the same specs. Both require you to have a very strong high-end GPU, for example.
There are some things to keep in mind, though. These include the operating system you choose and something on cooling your machine. But more on that later.
Are gaming laptops good for graphic design?
Just as with any purchase you make, being aware of the required specifications for a gaming or graphic design laptop is of great importance. This is, even more, the case when you're looking for high-end products. For gaming and graphic design, this is the case.
If you look at laptop specs for gaming and graphic design, the graphics processing unit (GPU), or video card, is the most important component to consider. Other components, like the solid-state drive and CPU, are important as well but come in second compared to the GPU.
Let's talk about GPUs for graphic design laptops. The main requirement is to have a dedicated GPU instead of a shared one. This is something that both a gaming and a graphic design laptop have in common. This type of graphics card has a high clock speed, loads of memory, and enough processors to get the job done.
Another thing to keep in mind is the solid-state drive (SSD) of your laptop. It almost feels silly to talk about this since an SSD is close to being the default option for almost any laptop available today. If you put things into perspective, this is your list of requirements.
GPU: Dedicated GPU, like an Nvidia GeForce-line model, for example.
CPU: At least an Intel i5.
Storage: At least 250 GBs of storage. Both games and graphic design software require a lot of storage.
As we said, these laptop specs are very similar for both laptop types. This makes a gaming laptop a very good option for any graphic designer. If you're interested in more of an in-depth look into laptop specs we recommend reading our guide about getting the overall best laptop for UX design.
The best gaming laptop for graphic design
Selecting the best possible gaming laptop that is also good for graphic design comes down to following the specs we've provided you with above. Keep in mind that these requirements are a minimum. If you have the budget to go a bit further, please do so.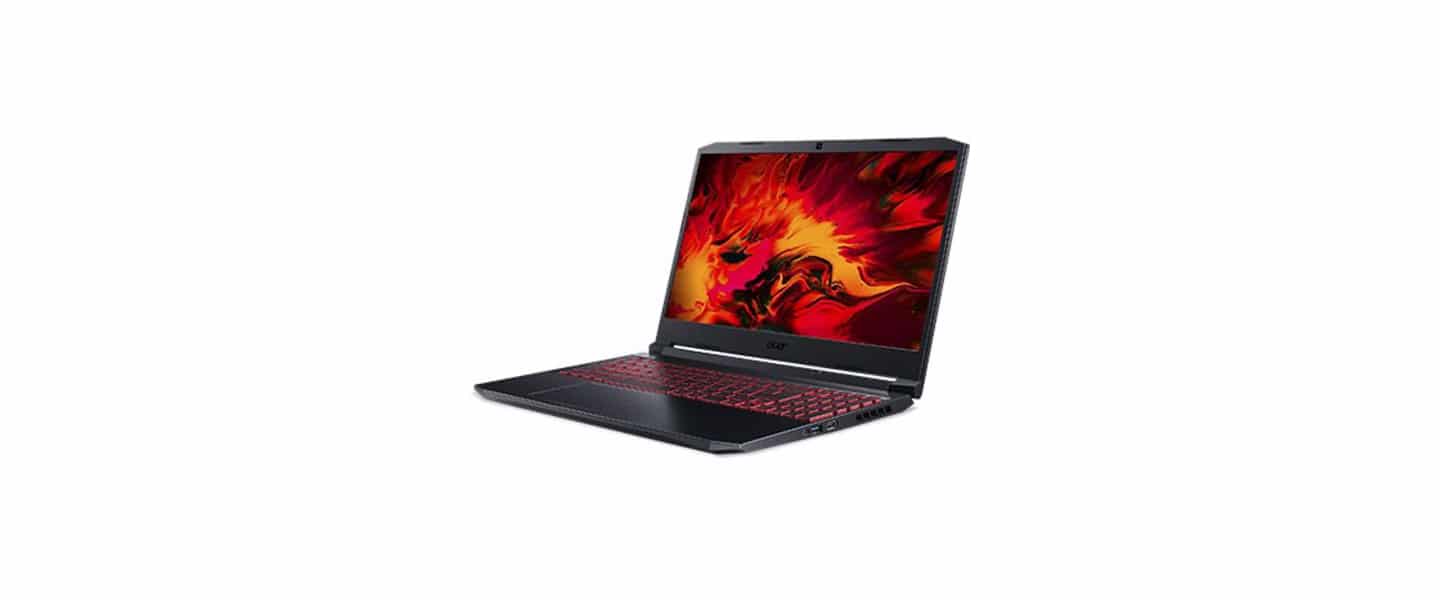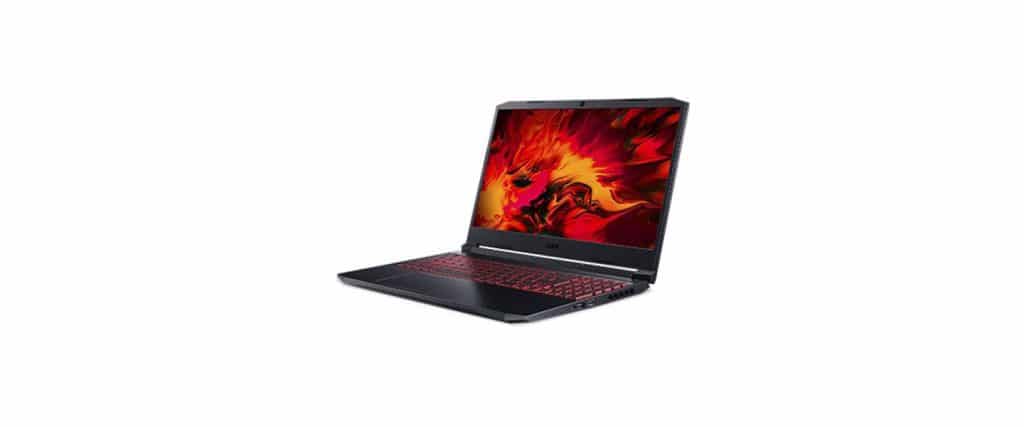 Our recommended laptop for gaming and graphic design is the Acer Nitro 5. This laptop has a strong GPU with enough dedicated memory to run your favorite games and graphic design software. In addition, it has enough storage and a good CPU.
If you order through Amazon, you also have the option to configure the laptop to your personal liking. You can get this great laptop over on Amazon.
Gaming laptops can be a very good option if you're looking for a graphic design laptop. The other way around works as well. Most graphic design laptops are perfectly suited to play a game on. They require specific laptop specs that are very similar.
Did you know that we have a great guide on getting UX equipment? It answers a lot of important questions that can help you select a laptop that fully suits your needs.
Do you have feedback on this article? Missing something? Or just a question? Reach out to me and I'll get back to you!