Your collection of how-to's, tips, tricks, and best practices in visual, UI/UX and product design.
The Designer's Toolbox will help you in becoming a (better) designer by providing you with everything you need to know about design, like basic knowledge, case studies and answers to your frequently asked questions.
Featured on the Designer's Toolbox
Should I use Sketch or Figma?
There's been a lot of discussion going on in the world of design about what tool is best and which one you should use. There's Sketch, Figma and many others. Here's which one you should use.
Frequently asked design questions
What are books I can read on UX design?
There are a number of great books you can read that will help you become a better designer. Here's a list of essential must-read UX books.
We'll be adding information to help you with your frequently asked design questions shortly. Check back soon!
Latest posts on The Designer's Toolbox
Check out the latest posts from our blog, including posts on UX, UI, Design 101 and best-practices based on real-life design experience.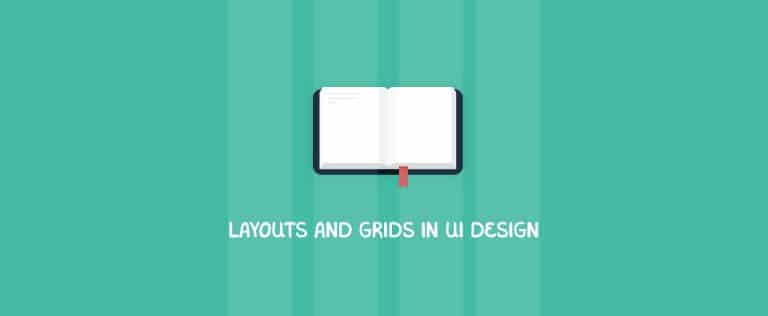 Making good use of grids can make all the difference between good and great UI design. That being said, using grids can be hard. Here's everything you need to know on how to use layout grids in UI and visual design.
Continue reading