Your collection of how-to's, tips, tricks, and best practices in visual, UI, UX, and product design.
The Designer's Toolbox will help you in becoming a (better) designer by providing you with everything you need to know about design, like basic knowledge, case studies and answers to your frequently asked questions.
Featured on the Designer's Toolbox
Everything You Need to Know About Figma
Figma is a fantastic design tool used for UI design, UX design, and prototyping. The tool is similar to Sketch if you look at the features and required skillset. However, Figma is different in the fact that it is cloud-based and collaboration-focused.
Getting started on The Designer's Toolbox
First of all, welcome to the Designer's Toolbox. We're happy to help you out! We know you're here for one of many possible reasons. To provide you an easy starting point, we've written down some frequently asked design questions and goals. Check them out below.
What laptop do I need if I want to become a designer?
Designers need a high-performance laptop that is stronger than your average laptop. In fact, as a designer, you might even need more than just a laptop. We're talking about a monitor, laptop stand, and in some cases even a desktop PC.
We wrote a post on what we believe is the best laptop for UI, UX, and graphic design. Start here and read more on laptops and relevant accessories.
How to become a UX designer
Do you want to become a UX designer? That's a great plan. We can only support you on your quest to do so. We have a long list of posts and content available that can help you out. This includes tips and tricks on your UX cover letter, your portfolio, and many more.
But first, start with our introductory post on how to become a UX designer.
Frequently asked design questions
Design is booming! There's a lot to be said and even more to be asked. Here's a quick list of frequently asked design questions to help you get started. We'll be adding information and new questions to help you throughout time. Check back soon!
What are books I can read on UX and UI design?
There are a number of great books you can read that will help you become a better designer. We've created a list of essential must-read UX books. This list includes top books for beginners as well as for more experienced designers.
As of this moment, our reading list has well over 10 recommended books on UX and UI design. Go check it out!
Who came up with the graphic design is my passion meme?
Graphic design is my passion is a meme that was originally created as a joke on designers. It first appeared on Tumblr many years ago and has received hundreds of thousands of views since.
That's the short answer. There's a lot more to read about graphic design is my passion, including how to create your own template or variation.
Latest posts on The Designer's Toolbox
Check out the latest posts from our blog, including posts on UX, UI, Design 101 and best-practices based on real-life design experience.
With today's number of devices, the amount of screen sizes you have to design for grows also. Sketch has a lovely feature to help you out. It is called Sketch layouts and grids. The layout and grid settings you use in Sketch are something you have to create yourself.
Continue reading
With the increasing number of design roles comes a difficult question: which design field is right for me? To help you make a decision, this post will give you an overview of the design roles in 2021, what they are about, and if it is a role for you.
Continue reading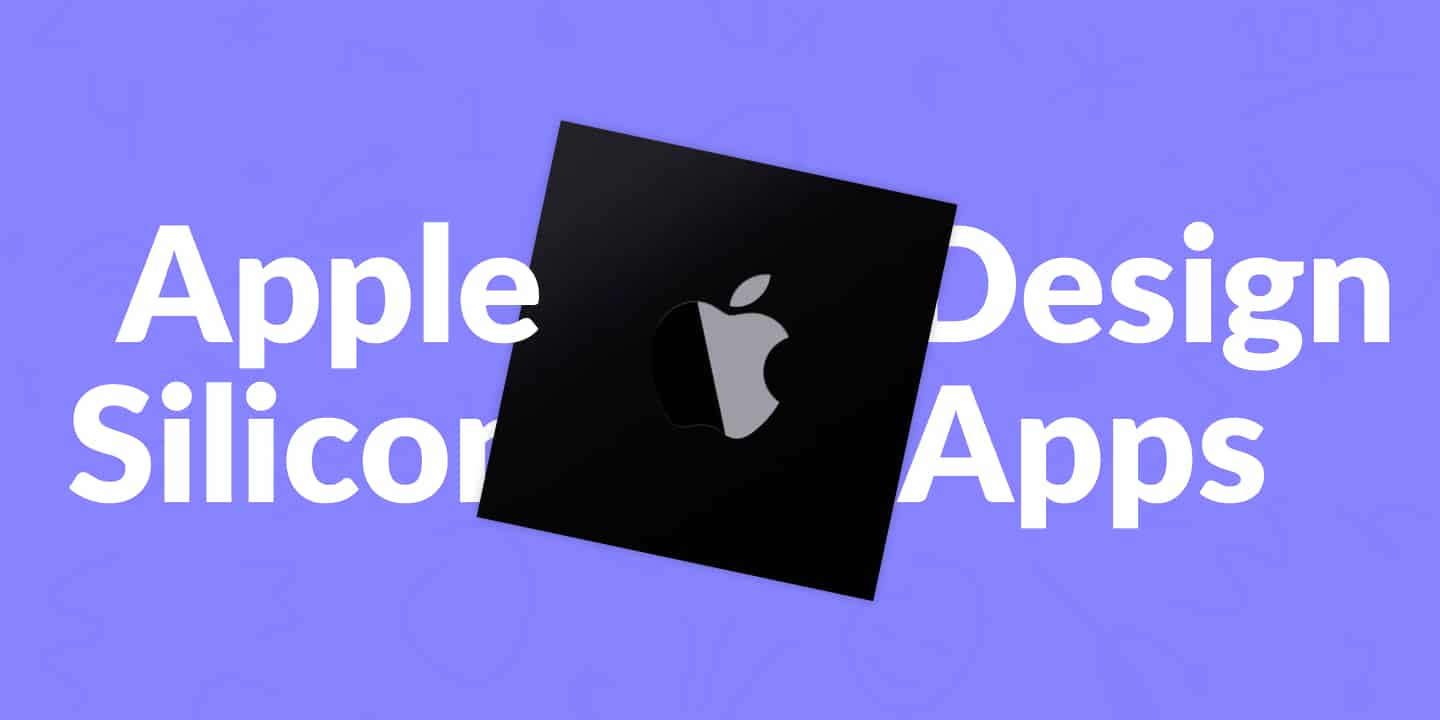 It has been a year since Apple released the long-awaited M1 Mac. Now that developers have had some time to work on updating their design apps it is time to make up the score. Let's see what the Apple Silicon support for design apps is like in 2021.
Continue reading