The Designer's Toolbox provides you with all the UX resources you need.
We currently only have a small list of resources but we will keep adding new ones along the way. Check back soon!
Everything you need when applying for a job in UX
Looking for a job in UX can be hard. Especially when you're just starting out.
Our free ebook provides you with the tools and insights you need to get started on your quest of getting a job in UX.
Setting up a default way of asking feedback will help you get better UX feedback in less time.
Download our free template now to help you get started with receiving better UX feedback.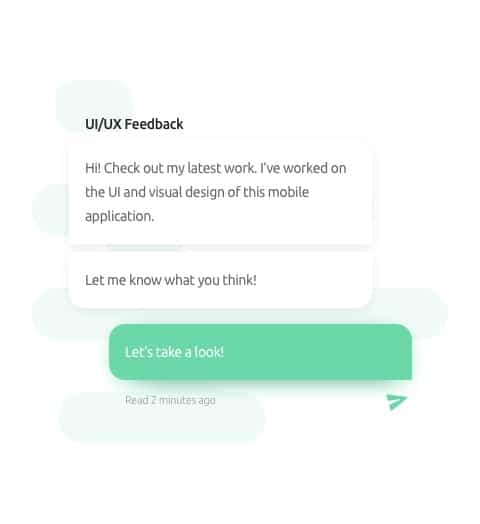 By getting your portfolio reviewed by the Designer's Toolbox you're setting yourself up for that one design job or project you've been dreaming of.
Get your free portfolio review now.