The Designer's Toolbox provides you with all the UX resources you need.
We currently only have a small list of resources but we will keep adding new ones along the way. Check back soon!


Books can be a great resource for learning any skill. The field of UX design is no different. We've discussed this in our post on recommended UX books.
We are working on creating our own library of eBooks that you can use to become a UX designer. This library will include free books as well as premium books at a later point.
Take a look at our growing selection of UX ebooks below.
Looking for a job in UX can be hard. Especially when you're just starting out. Our free ebook provides you with the tools and insights you need to get started on your quest of getting a job in UX.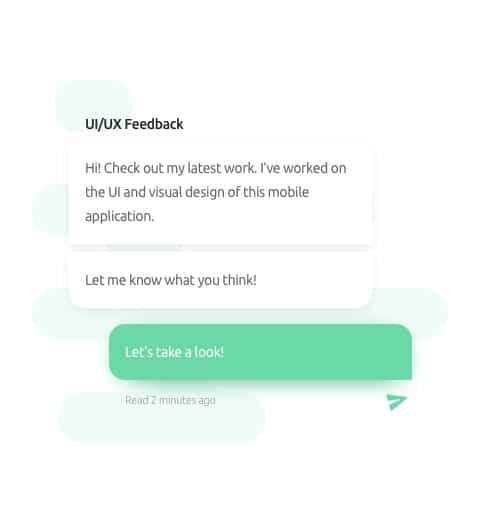 Every designer can improve their skills by getting a review and some feedback every now and then. The Designer's Toolbox is here to help you out in that regard. Check out our (free) review and feedback options below.
By getting your portfolio reviewed by the Designer's Toolbox you're setting yourself up for that one design job or project you've been dreaming of. Get actionable tips and tricks to help bring your portfolio to the next level.
Setting up a default way of asking feedback will help you get better UX feedback in less time. Download our free template now to help you get started with receiving better UX feedback.
There's a big design community out there. We work on bringing designers together to help each other become better. This can be a Facebook group to share your work and ask questions, or a exclusive group for designers and mentors to give career advice and feedback.
Exclusive design coaching and help
One of these groups is part of our become a better designer group. When you join this group you will get exclusive benefits like 24/7 Q&A support and the aforementioned group of design mentors.