History of UX: Old Masters, Classics, and More
In today's world of design, UX is a given. You can study UX, read about it, and there are more UX jobs than you can count. However, did you know that the term user experience, or UX in short, didn't even excist that long ago? UX has a fascinating history full of twists and turns. Read more about that just below.
User experience has been around forever. We experience the world in our own way. Throughout history we have had user experience breakthroughs, old UX masters, and the birth of the UX term as a job title.
Most people give credits to Don Norman for coming up with UX. He's the rock star of UX. When he joined Apple in the 1990s, he became their User Experience Architect. This is the first time we saw UX in a job title.
"I invented the term because I thought human interface and usability were too narrow. I wanted to cover all aspects of the person's experience with the system including industrial design graphics, the interface, the physical interaction and the manual."
Don Norman wrote many great books including The Design of Everyday things which is one of the must read UX books for every designer.
However, that doesn't mean user experience started there. Don Norman was only the first one to use UX in his job title.
Even though we didn't have a term or a job for it, UX has been around for centuries. Maybe it has been around forever. It depends on whether you see UX as a job term or as something bigger. If you take a look at the bigger picture, UX designers create experiences. However, if they didn't users would still have an experience, albeit that possibly being a bad or unintended one.
We've just established that even though UX was coined by Don Norman in the 1990s that doesn't mean that nobody focussed on the user expereience of his design. There's a rich history of artists, designers, inventors, and more who all have made great contributions to the world as we know it.
You might know Shigeru Miyamoto as the inventor of many classic Nintendo games including Super Mario and Donkey Kong. Because of the way he did his work and designed his games, Nintendo managed to gather tens of millions of enthusiastic followers. Shigeru Miyamoto is considered to be the Godfather of Modern Games. Quite an honor, right?
Even though there wasn't such a thing as a UX designer yet, he still did a lot of things right from a UX perspective. Read more about that here.
Everybody knows Walt Disney. In the world of UX, he's considered to be the actual first UX designer. Walt Disney is known for his focus on creating positive moments for his users, his attention to detail, and his desire to keep improving his work incrementally. He was a design thinker.
There's a great article about Walt Disney and UX here.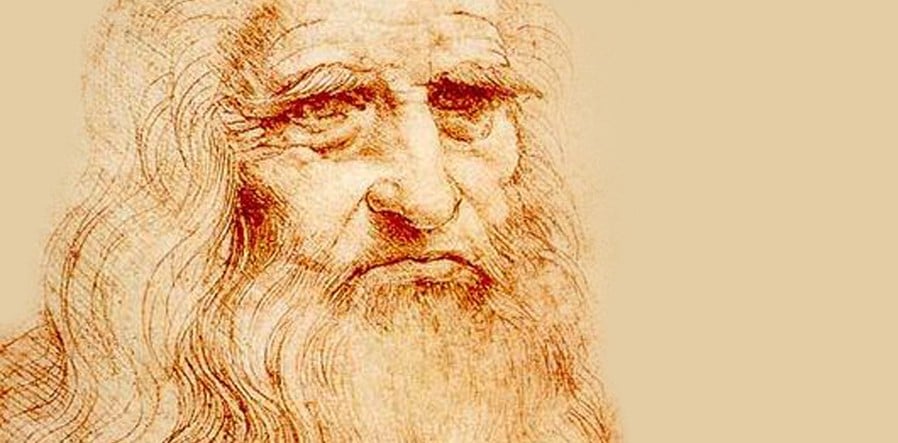 This man was so much more than just a painter. He was a sculptor, and inventor, and a writer. Leonardo da Vinci could do anything. He used his enthousiasm and obsession with detail in great lengths to improve his work. As UX designers, we can still learn a lot from Leonardo da Vinci today.
Further reading - the future of UX
As we look at the history of UX we must also look at the future of UX. With the rise of smart wearables, self driving cars, and AR/VR. As a UX designer, you have a responsibility to create thoughtful, useful, and inclusive designs.
You do this by listening to your users and keeping the their needs in mind when developing your next work. There's a lot we can still learn about UX.
Do you have feedback on this article? Missing something? Or just a question? Reach out to me and I'll get back to you!