Apple Silicon-supported design apps in 2023
It's been over two years since Apple released its first Apple Silicon chip. Now that developers have had some time to work on updating their design apps, it is time to make up the score. Let's see what the Apple Silicon support for design apps is like in 2023.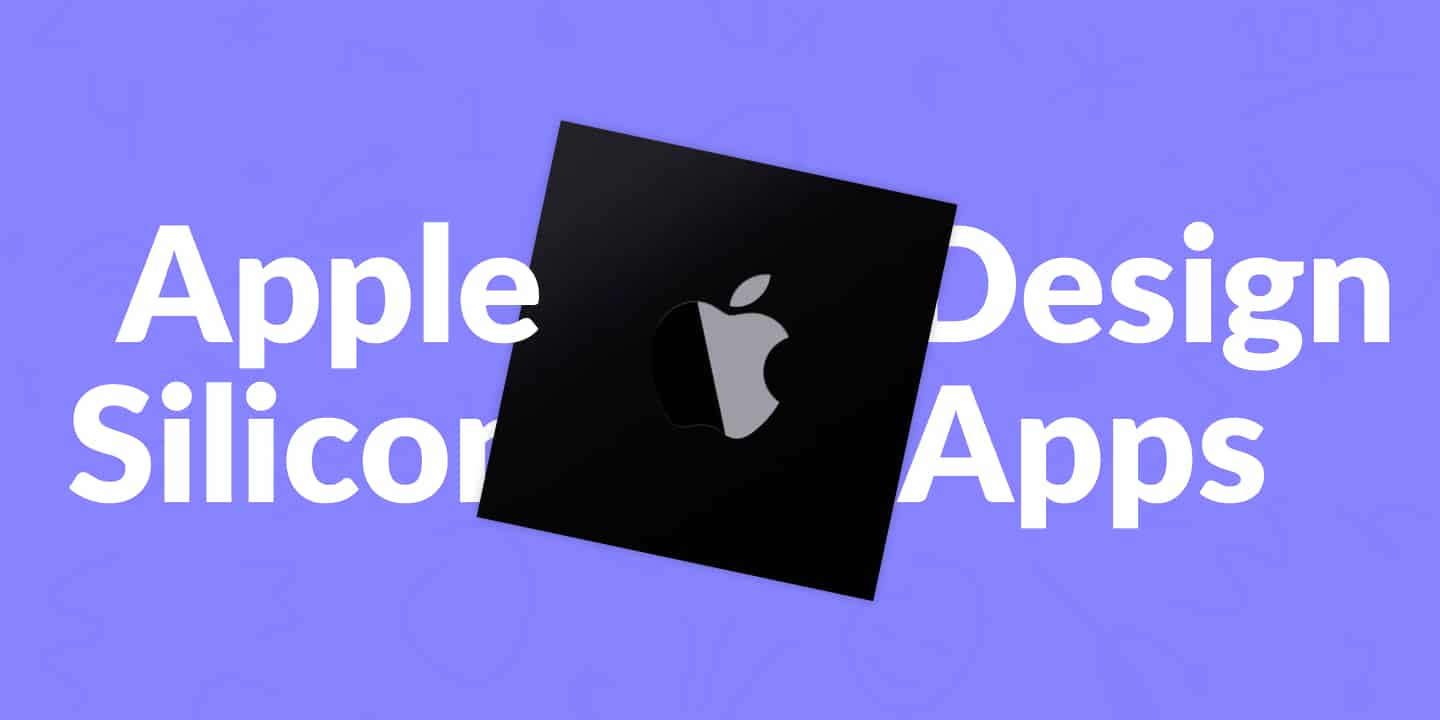 You can still purchase Intel-powered Macs and an Apple Silicon Mac at this moment of writing. However, only the Mac Pro has to be updated to become an Apple Silicon Mac. That's likely to happen in 2023. 
The result? If you're looking for new UX equipment and buy a new Mac in 2023, it will be powered by Apple Silicon.
But why is it so essential to pick the right computer? In general, you use a computer for about two to five years. This is a long period, and a new Mac is very expensive also. Therefore, making the right choice is crucial, and being able to use your favorite design software plays a large part in that choice.
This list of Apple Silicon-supported design apps was updated in January 2023 to include the latest updates of your favorite design tools.
Supported design apps by Apple Silicon
Let's look at some of the most popular apps used by UX, UI, visual, and graphic designers worldwide. These are the apps you will need the most. Ideally, these apps should all have Apple Silicon support.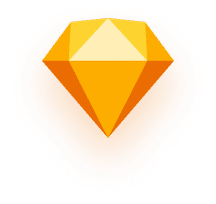 Sketch has full native Apple Silicon support starting from version 70. The current version is 94.1.
Sketch has shared a post on how it performs on the new architecture, and the results have been very promising. Sketch performed over 30% better during tests using the new M1 chip.
In a later blog post, Sketch shared another update on improved app performance while using the M1 chip. Since then, Apple has released the M1 Pro and M2 chips, which should perform even better.
Microsoft Office is still a great set of apps on Mac and PC. That's even the case for designers. Luckily, Office 365 has full native support for Apple Silicon Macs.
The 16.44 build released in December 2020 was the first version of Microsoft Office 365 to support both Apple Silicon and Intel Macs.
Since then, Microsoft has released new versions of Office to include support for the latest Apple Silicon chips. This includes support for the most recent M2 as of version 16.55.1107.0.
The current version of Microsoft Office for Mac is 16.69 and was released in January 2023.
You can read more on Microsoft's Apple Silicon support page. This page also includes some frequently asked questions.

Adobe has worked hard to provide native Apple Silicon support for its entire suite of design software.
At this moment of writing, only Adobe Animate and Substance 3D Stager lack Apple Silicon support. They still require Rosetta 2 to run on the M1 and M2 chips. Popular design tools like Photoshop, Adobe XD, and Illustrator support Apple Silicon natively.
Adobe has a support page that is updated regularly to show the status of their design apps regarding native Apple Silicon support.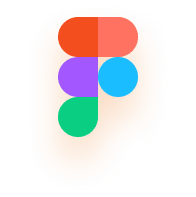 Figma was relatively late to the Apple Silicon party. However, the good news is that Figma has full Apple Silicon support today.
This support isn't a big deal, of course, since you can use Figma in a browser. However, now that the support is here, you can use the powerful desktop app.
You can use Google Drive on Apple Silicon Macs. This has been the case since the release of version 52.0. You can check the patch notes over on Google's support page.
Lots of Mac users use Parallels to run Windows on their Macs. One of the questions we get most often is whether or not Parallels supports Apple Silicon Macs. The answer is yes. As of version 16, Parallels supports M1 and M2 Macs.
The current version of Parallels is version 18, which makes us even more confident since Parallels has had a lot of time to optimize its Apple Silicon support further.
To clarify, we consider design apps that run on the Rosetta 2 emulator unsupported by Apple Silicon. You can still run the apps, but native support is lacking. We are stricter than other lists in this aspect.
Luckily, the list of unsupported apps has almost completely disappeared. You can now use popular design tools like Sketch, Figma, and Adobe XD on an M1 or M2 Mac.
Frequently asked questions
There's more to buying your new Mac than just checking out a list of supported design apps. We've compiled a list of questions that we receive frequently. Check them out below.
Can Apple Silicon run Windows?
Yes, you can run Windows on a Mac with an Apple Silicon chip. However, you will need to use a virtual machine as Apple's Boot Camp currently only works on Intel-powered Macs. You could use Parallels to run Windows on a Mac.
How do I know if I have Apple Silicon or Intel?
Finding out what type of chip your Mac has is easy to do. All you have to do is to open the 'About this Mac' menu from the top left of your screen.
Then, check what you can see next to the processor text field. You will either see an Intel or M1 (or up) label there.
Are you looking to purchase a new Mac as a UX designer? There's a lot to consider. This includes the purchase price, third-party apps support, and more.
In the years after the first M1, the number of design apps supporting Apple Silicon has grown significantly. Main design tools like Figma are now supported. There's no reason to wait to get a new Apple Silicon-powered Mac in the apps department.
Do you have feedback on this article? Missing something? Or just a question? Reach out to me and I'll get back to you!