Best laptop stand for working from home
If you're designer, you're going to need a place to do your job. The neccessuties include a laptop and some accessories. We're going to focus on the accessoiries in this series of posts.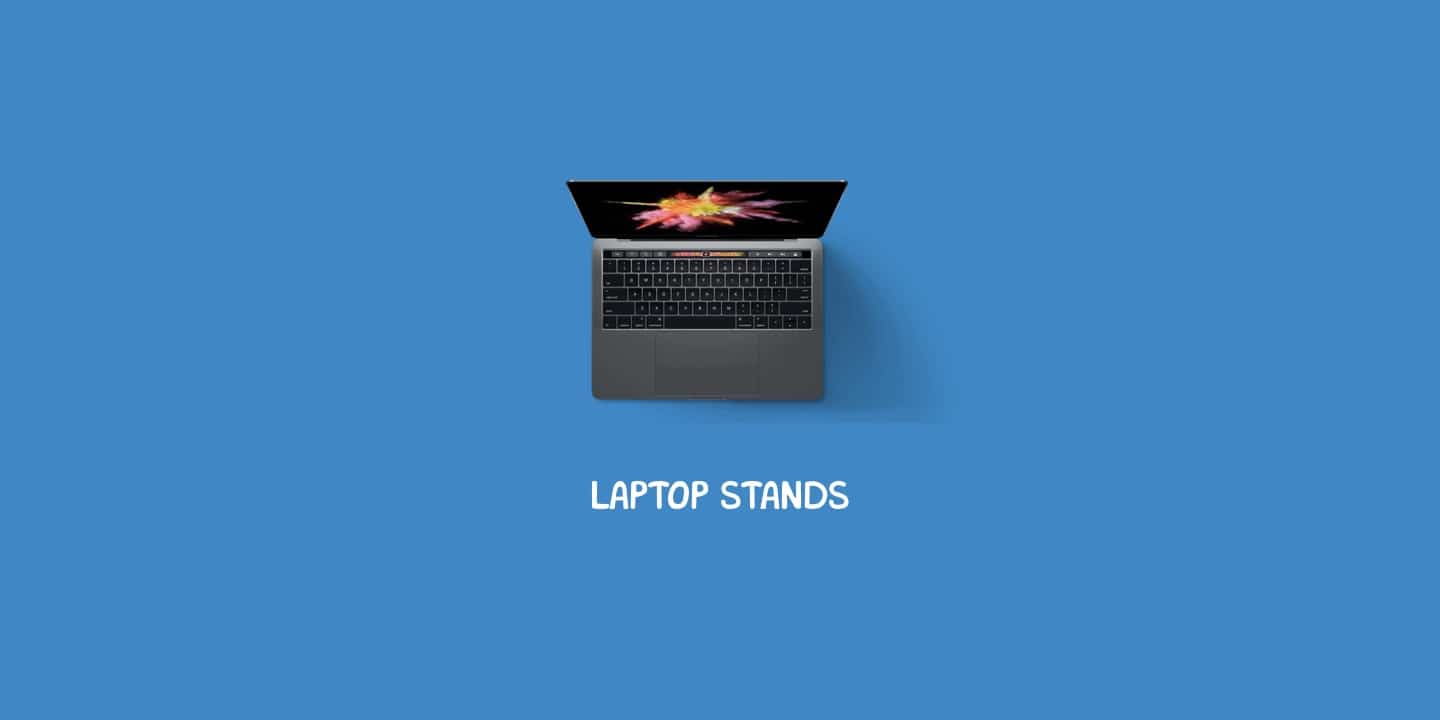 Once you have picked your new laptop for doing your design work, you might decide to get a few accessories to further grow your UX equipment. We recommend getting storage, an external keyboard and mouse, a mouse pad, and most importantly, a laptop stand.
A laptop stand is used to increase the height of where you put your computer. This is done for ergonomic reasons. If you're at a desk all day, you can develop issues with your posture, neck pain, and back pain. Changing the position of your screen can help prevent said issues. Because of the default position of laptops, a stand is neccessary.
How much is a laptop stand?
Laptop stands are available in a range going from just a few dollars up to well over a hundred dollars. More expensive laptop stands often are made of more high-end materials and have additional features like document compartments.
You can check out laptop stands on Amazon
 and have your pick.
Our laptop stand suggestion
We've been using this specific stand for months now. It has been a great purchase so far. We highly recommend it. Here's why.
The great thing about this laptop stand is that even though it is quite cheap, it still provides you with great value. The stand is foldable, which makes it perfect for a traveling designer. A nice bag is included as well. Most of the more expensive designer laptop stands aren't foldable, which makes it difficult to bring them with you.
You can change the angle of the stand, which makes it compatible with almost any laptop, including the Macbook Pro and Macbook Air. If you're looking for a great foldable laptop stand of high quality that is cheap as well, look no further.
You can get this laptop stand on Amazon.
Do you have feedback on this article? Missing something? Or just a question? Reach out to me and I'll get back to you!