Join our Slack UX design community
Joining a Slack UX design community is an excellent way of connecting with other designers. It will help you learn the ropes of being a designer by providing feedback and receiving tips and tricks yourself as well. Here's an introduction to our very own Slack UX design community.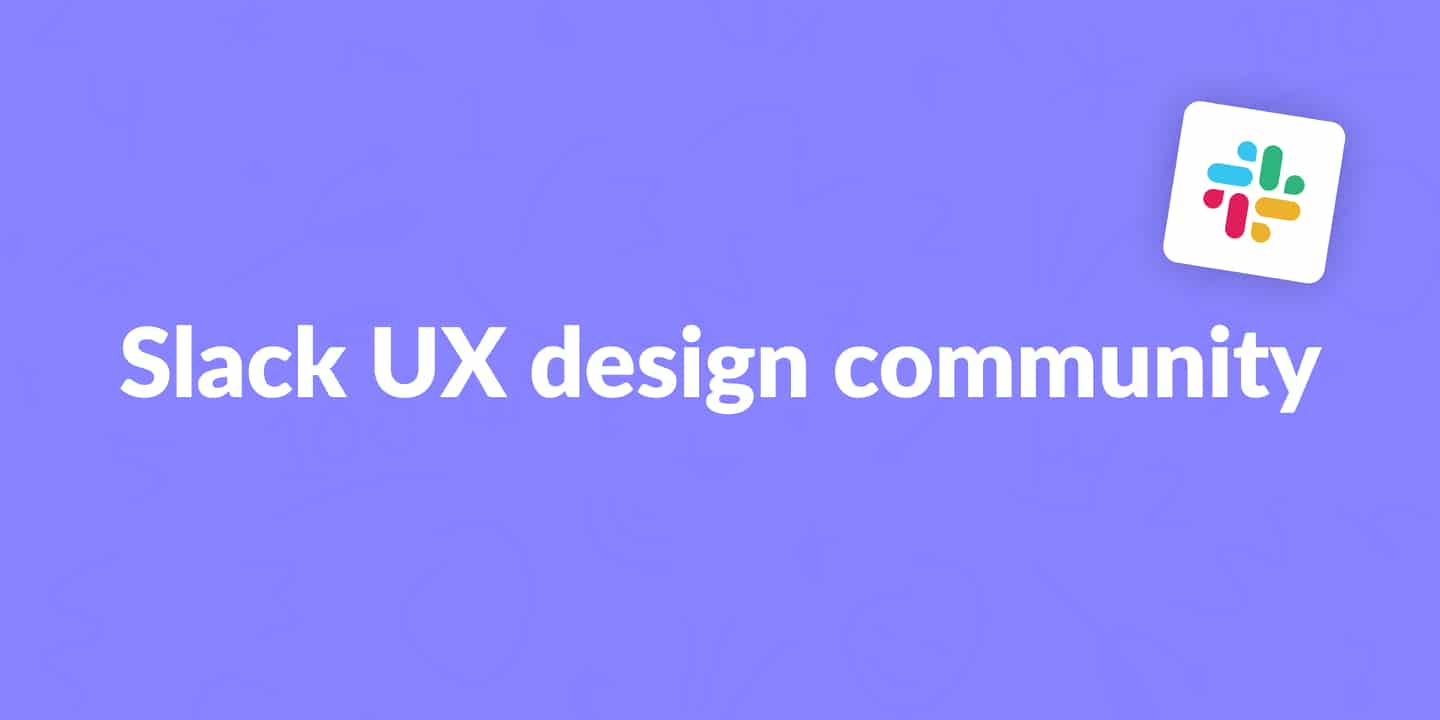 Getting feedback on your design work can be difficult. It doesn't matter if you work at a small company or as a lone UX designer in a big company. 
However, having a community to fall back on can greatly benefit you and the clients you work for. This is even more so when you've recently started to become a UX designer.
Being a part of a Slack UX design community does just that. With designers like yourself, you can get the feedback you need to bring your designs to the next level.
The Designer's Toolbox has a community just like that. Here's what we're all about.
About our Slack UX design community
We created the Designer's Toolbox's Slack UX design community at the beginning of 2021.
Since then, we've helped designers worldwide get feedback on their work, learn UX, help them land their first UX job, and so much more.
Here's a list of reasons to join our group.
Meet other designers. We're currently with well over 1,000 designers.

Give and receive feedback on your work.

Share insights, best practices, and design news.

Join design hangouts and other events.
Another thing we do within our community is help each other with user research. Are you looking for participants in your questionnaire or usability test? We have a channel for that!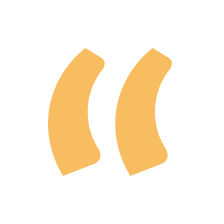 The community is warm and helpful. The tips are great, and I recommend this site to anyone starting out in UX Design. Overall, it is The Designer's Toolbox that I'll carry for the rest of my career.
How to join the community
We hope you're ready to join us now that you know what our community is all about.
If you are, here's how you can do it. It is very easy. All you have to do is click the button below. Once you do, Slack will open in a new tab (or the desktop app, if you have it installed) where you can join our community.
If you're looking for something more, I can recommend our UX Career Track. It's a smaller part of our community for people who're looking for active support on the job hunt.
We host weekly design hangouts to prep for job interviews or review portfolios, for example.
24/7 Async ask-me-anything Slack channel.
Work together on projects (depends on demand).
Frequently asked questions
That's it regarding our Slack community for UX designers. Do you have questions? Here are some of the most frequent ones and our answers to these questions. We hope to see you inside.
How do you find Slack communities?
Finding communities in Slack can be difficult. There are many lists of the best Slack UX design communities online. Yet, picking the right one out of many is very challenging.
To find Slack UX design communities, you will need some luck. We're proud to be featured in some of the lists mentioned above.
You're free to join our community. However, if you want to look around, here are other ways to find Slack communities.
Do you have alternatives to the Slack UX design community?
Are you looking for something more than just our Slack UX community? There are more ways to learn and grow together with other designers.
If you're looking for something more personal than just being part of a group of designers, we have the UX Career Track.
The UX Career Track is a recurring live course that provides you with personal support, career advice, feedback on your portfolio, and more.
Check out the UX Career Track here.
Becoming a UX designer is up to you and your environment. You can learn, grow, and get experience on your own. However, growing together with like-minded people is much easier and more fun.
That's where our Slack UX design community comes in. Join today and become a better, more experienced, in-demand UX designer tomorrow.
Do you have feedback on this article? Missing something? Or just a question? Reach out to me and I'll get back to you!