Sketch – Learn and use the UX design tool
Sketch is a prototyping tool for UI and UX designers. It has seen a meteoric rise in popularity for quite a few years now. In graphic and web design, Sketch is the new Photoshop. Here's all you need to know.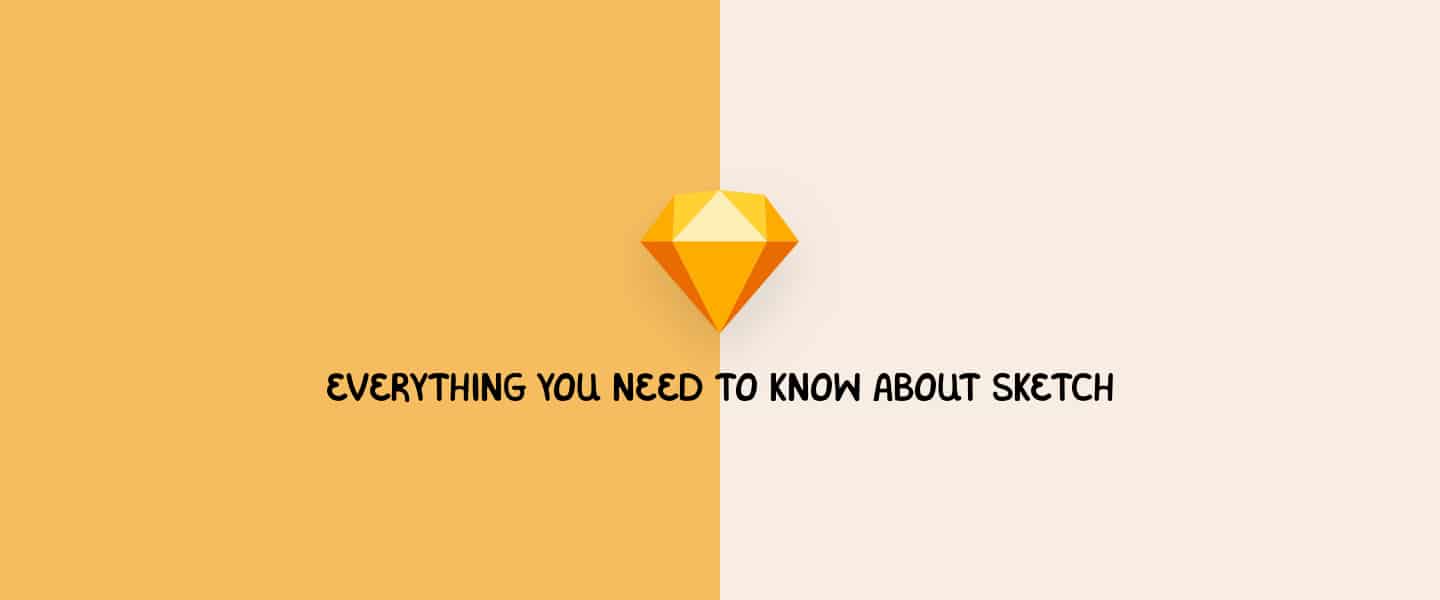 As a UX designer, it is important to know if you should use Figma or Sketch. Both are great UX design tools for any designer. Yet, a choice has to be made! With this post, we aim to tell you everything you will need to know about Sketch, how it works, and what you can do with it.
Sketch is a tool used by UI and UX designers to design prototypes, logos, user interfaces, and more. The software is being developed by Sketch BV, a Dutch company formerly known as Bohemian Coding. The application has won an Apple Design Reward back in 2012.
After years of market domination by the Adobe Creative Suite, Sketch has become one of the premier tools for designers used today. The application is known for combining the vector designing power of Illustrator and the web design compatibilities of Photoshop into one application.
You can make full use of Sketch for free for 30 days. After that, you will have to do a one-time payment of $99. Once you do, you can use the app on Mac for as long as you like. However, you will only receive updates to the application for one year.
This means that you will have to renew every year if you want to keep up-to-date with other designers and clients. Luckily, renewing your Sketch license is only $79 per year. You will also get access to Sketch Cloud for version control and to save your files.
Are you looking for an enterprise or team solution? Check out the Sketch pricing page for more information.
One important thing to keep in mind is that Sketch is only available on Mac. The application requires macOS 10.14.4 (Mojave) as the operating system of your Mac to properly function.
This might sound a bit strange. Most applications are available on both macOS and Windows 10 these days. Yet, Sketch is focused on Mac. This can be an advantage as development is easier if you can focus on one platform. Sketch uses Mac-only frameworks which makes it a native Mac application.
As of this moment, there are no plans to make Sketch available for other platforms. One thing to keep in mind is that Sketch's Cloud platform is cross-platform and available on most devices. Because of this, your stakeholders, colleagues, and clients can still see your work.
Downloading and installing Sketch is as easy as installing any macOS application. First, you have to download the Sketch application. If you want to try it for yourself, click the 'Try it on your own' button. You will download the trial version that you can use for 30 days.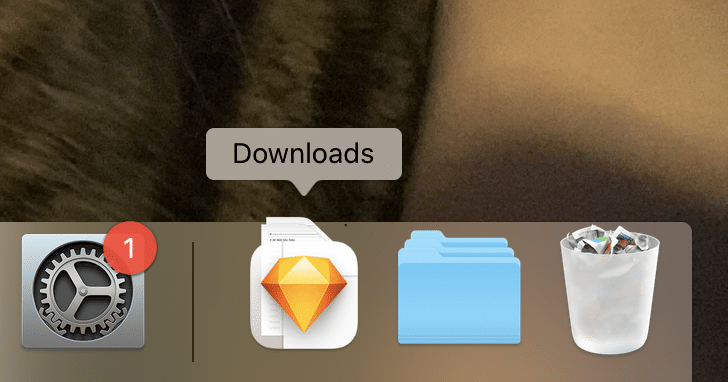 Sketch will start downloading. Once it is finished, you will find your new prototyping application in your Downloads folder. All you have to do now is drag and drop Sketch to your Applications folder and you're all set. Ready? Let's go!
Now that you have Sketch ready to use it is time to take a look at some resources you can use to get started. If you're looking to become a designer or if you want to learn a new tool, this list of Sketch resources will help you a lot.
Sketch is known for having great plugin support. Developers can create their own open-source plugins. This means that plugins are available quickly and in great numbers.
In fact, if you run into problems while using Sketch you could just create your own plugin to fix that problem. You're probably not alone. By creating such a plugin you will even help your fellow designer. Awesome, right?
You can see a long list of extensions and plugins over on Sketch's extensions page. However, that's quite a long list. We can imagine that it is difficult to find your list of must-have Sketch plugins. Don't worry. We have you covered. Check out our guide on Sketch plugins, including our recommendations, how to install, and more.
Up next are tutorials. Tutorials are a great way to learn a tool. This will also apply to learning Sketch, of course. Luckily, there are a great number of tutorials available to you. To get started, we would advise you to start with general tutorials and move into specifics later.
To set up your Sketch document with efficiency in mind, it is important to create a clear layout and maybe even some grids. We wrote a post on Sketch layout and grid settings to help you get started.
We are currently working on increasing our list of Sketch tutorials. Please check back in a short while!
That's it for the introduction to this great UX prototyping tool. We'll be adding more information over time to keep this post up-to-date. In the meantime, check out our post on whether you should use Figma or Sketch.
Do you have feedback on this article? Missing something? Or just a question? Reach out to me and I'll get back to you!