UX Books: Essential Must-Reads in 2020
There's a lot of information on UX out there. If you want to learn more on UX, become a UX designer, or just improve yourself as a designer this list of books is a good place to start.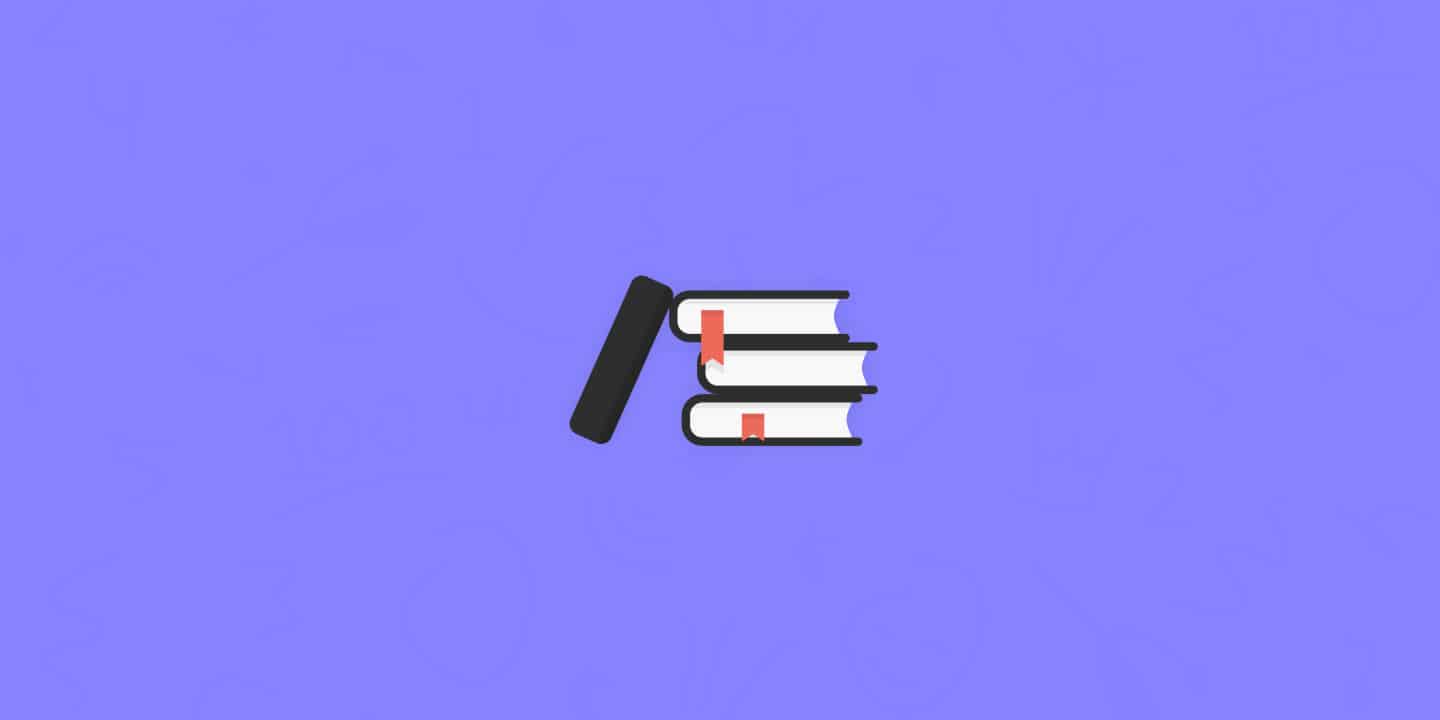 Luckily there are a number of great books on UX design you can read. We'll provide a list of essential books you can read first. If you have the basics down, you can pick books from our more advanced lists. We'll be providing them at the end of this post. Good luck!
The benefits of reading books on UX
There are a couple of routes you can take in starting your career as a UX designer. Some of them are either expensive, like online courses or bootcamps, while others are very time-consuming, like joining a university to get your master's degree in UX. Another option might be to read a nice book. Just think of it. You can read books in your own time, at your own pace, and at a place of your choice. This could be in your garden while enjoying a nice cup of tea or on a train. Books are a lot cheaper and less time-consuming as well.
Essential UX books
Let's start at the beginning. There are a few books we believe are a must-read regardless of your current position, goals, or experience as a UX designer. Here's our list of books every UX designer should read.
Best UX books for beginners
When you're trying to get into the field of UX design, reading books on UX will help you develop an understanding of the theories behind UX. Here's a list of books you should read (in order) to get yourself starting.
The first two books are a part of our essential UX booklist as we've discussed above. Start with the following books.
To use a metaphor, Don't Make Me Think is like learning to ride a bicycle. You'll start with the basics of UX, how-to's, and principles. After that, the training wheels come off when you read The Design of Everyday Things.
When you're done with these first two, continue with the following UX books.
Recommended books on UI design
UI design is an important part of UX. Even though UX is about more than just the things you see on a screen you still have to design what you see on the screen. That's what sets UI design apart from UX. Here's a number of books you can read to grow your knowledge on UI design.
The first two books are also part of our other UX booklists as stated previously. There's no particular order in which you should read these books on UI design.
After the first books, you can continue learning UI design by reading one (or all) of the following books.
Further reading
We'll be updating this list whenever we see new books that we think will help you in becoming a better designer. In addition, we'll be creating follow-up lists focused on specific topics, like UX Writing, Usability, and Research.
In the mean time, we'd suggest you to read more on creating your UX portfolio.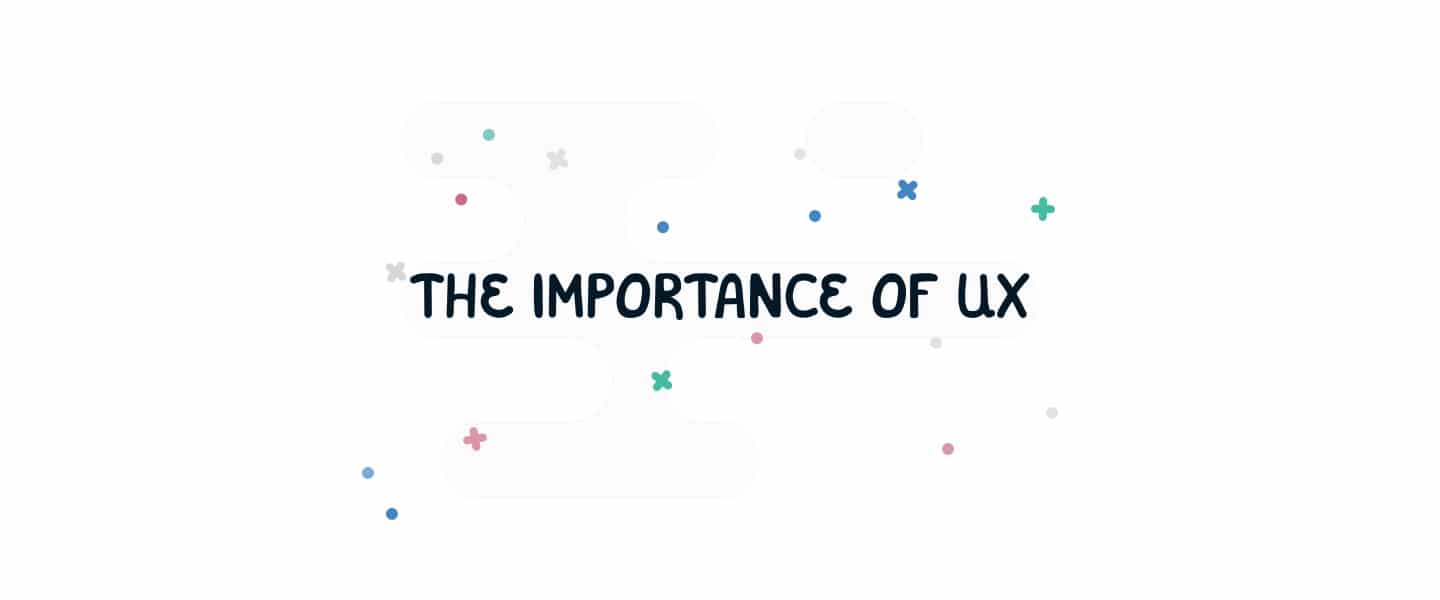 With the ever increasing popularity of user experience (UX) design there is a growing need for good designers. However, there's a problem for designers here as well. How can you show the importance of UX to your stakeholders and convince them to invest in your design work?
Continue reading As a UX designer, it is of great importance to have a well-crafted UX portfolio. You use your portfolio to show potential employers or clients who you are and what you are capable of. By creating your portfolio in a well-thought-of way you're setting yourself up for that one job or project you've been dreaming about.
Continue reading