UX Books: Essential Must-Reads in 2020
There's a lot of information on UX out there. If you want to learn more on UX, become a UX designer, or just improve yourself as a designer this list of books is a good place to start.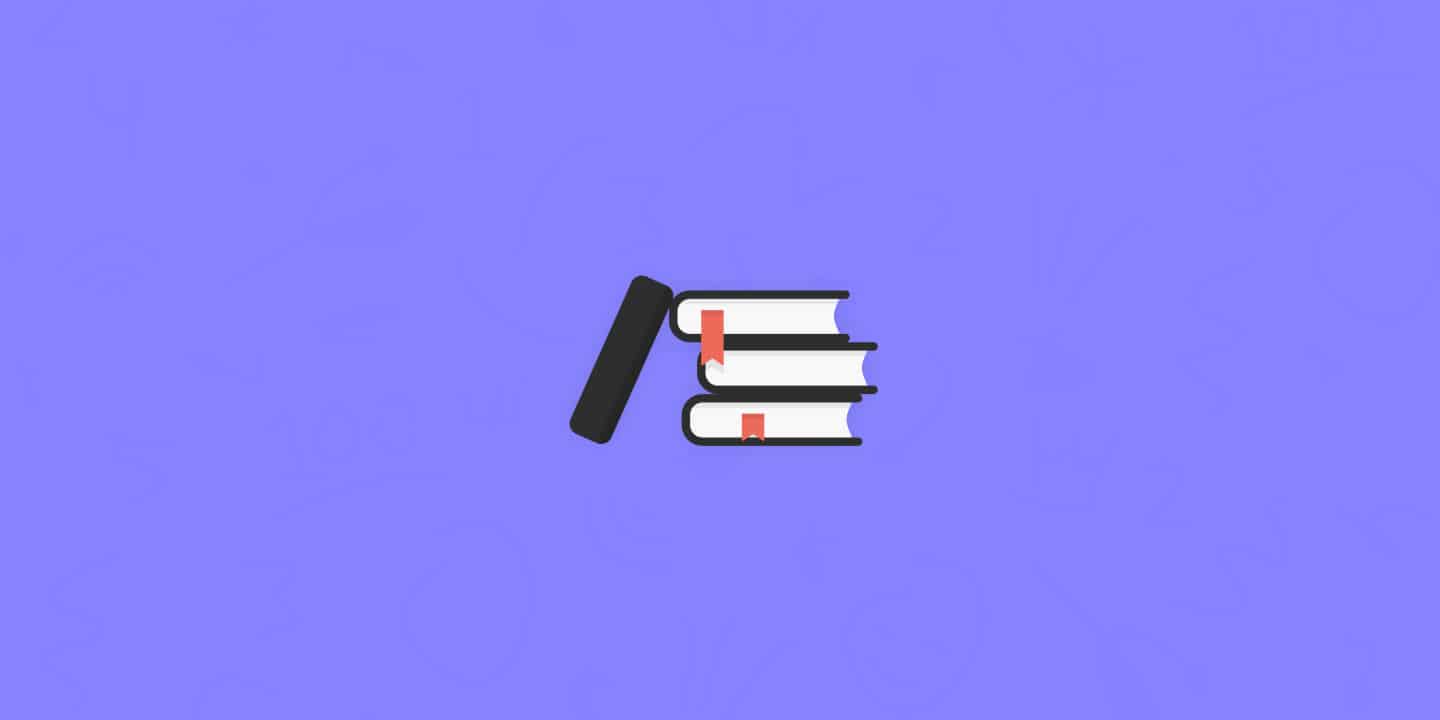 Luckily there are a number of great books on UX design you can read. We'll provide a list of essential books you can read first. If you have the basics down, you can pick books from our more advanced lists. We'll be providing them at the end of this post. Good luck!
Was this post helpful to you? Share it with others!